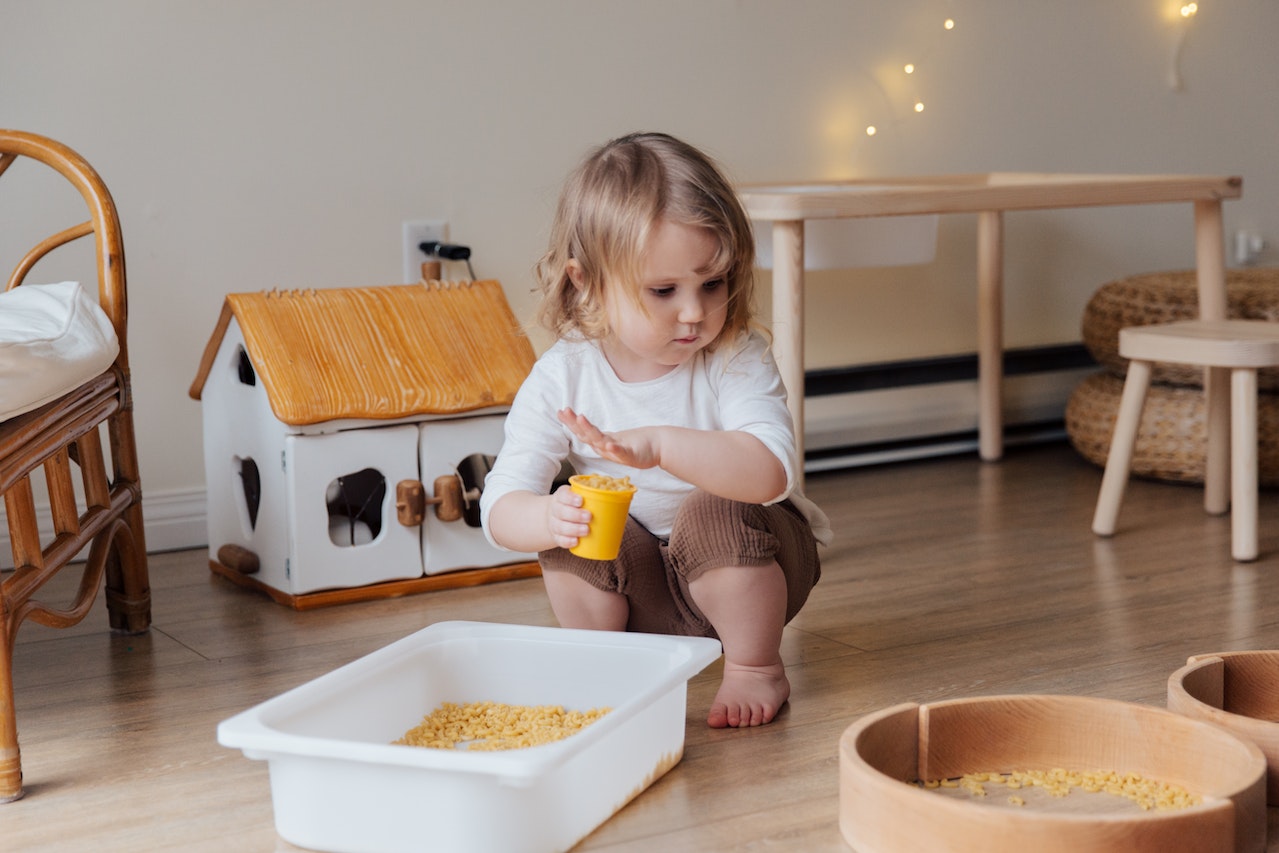 Improving Your Kid's Bedroom on a Budget
As a parent, you're always going to want the best for your little one. Your children are always going to be the center of your attention, the light of your life and you're going to consistently seek ways to provide them with the best existence you possibly can.
At the same time, we're living through a cost of living crisis where many of us are having to tighten our belts to get by. Right now, many parents are wondering what they can do to brighten their little ones' experiences without having to break the bank.
Now, there are many changes you can make to your routine and lifestyle that will help with this. But for now, let's focus on improving your little one's bedroom without breaking the bank. Here are some suggestions that should help to guide this journey!
Set a Budget
The first step on this journey is to make sure that you actually set a budget. Bedroom renovations or improvements can quickly snowball and get out of hand if you don't keep an eye on them. Setting a budget will help you to reign things in as soon as you start spending more.
Look at your disposable income and determine how much of this you want to spend on the improvements you have in mind. This can then allow you to break this budget out into different elements – paint, furniture, bedding, storage – ensuring that you prioritise the things that are most taxing.
Replace Necessities
Sometimes, things will break or become worn down and need replacing. This is to be expected. Your children's bedroom is likely well used and well loved. Everything in it is going to experience wear and tear. Of course, certain larger items may be a little daunting when it comes to replacements.
Beds, wardrobes and bookcases are some good examples. The key here is to make sure that the item you're investing in is quality. Sure, budget and bare basic options may seem appealing thanks to their lower price tag.
But if possible, you should invest a little more in your kids bedroom furniture if you are able. Quality pieces are going to last longer, rather than falling apart at the first knock or hurdle. Good investments can last years and may even be able to see your little one through to adulthood and leaving home.
DIY
Sure, bringing in professionals for certain jobs may be essential. For example, if you need to rewire lighting or do anything else associated with electrics or plumbing in your kid's space. But you can often take other tasks that don't require specialist training and qualifications into your own hands.
Painting walls is a good example. More often than not, it's cheaper to buy your own paint tray and roller, cover your furniture and floors, and paint your walls yourself than to pay a professional painter decorator. If you take your time, you should be able to get a good finish.
Hopefully, some of the guidance above will help you to improve your children's budgets without breaking the bank! Give the steps a try and see how you get on.