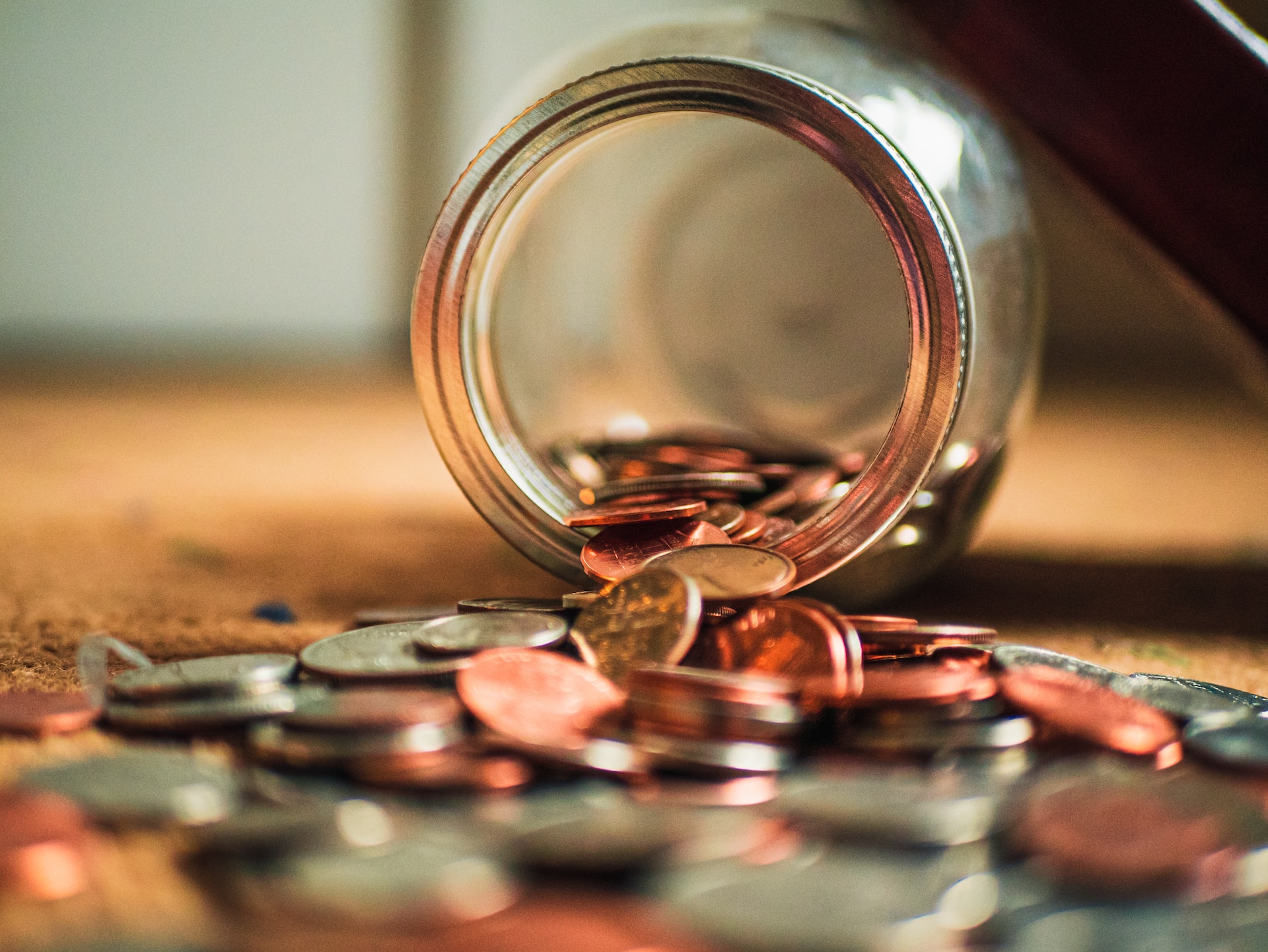 3 Types Of Investments That Are Always Worth The Money
If you spend a lot of your time worrying about money, you aren't alone!
In fact, 29% of people worry about money on a daily basis, even though they try to save money wherever possible. However, while adopting a spend-conscious mindset can be beneficial, especially during the ongoing cost-of-living crisis, it's equally important to remember the things that are worth investing some of your money into.
With that in mind, here are three types of investments that are always worth the money.
1. Investing in Your Car.
Whether you rely on your car for your daily commute to work or for dropping your kids off at school, there's no denying it plays an essential role in your life.
As such, your car is something that is always worth investing in, be that through covering the costs of repairs and maintenance or buying a new vehicle at your local audi dealership. 
Remember, it's typically advised that you buy a new car every 12 years in order to ensure you are as safe as possible on the road.
As such, if this date is swiftly approaching, it's time to set aside some of your usual monthly budget to put towards the costs of buying a new (or second-hand) vehicle.
2. Investing in your well-being.
Any investments made into your well-being are also worthwhile, even if they may cut into your budget. After all, you cannot put a price on wellness, especially during trying times.
Fortunately, there are many different low-budget ways in which you can begin to invest in your well-being and happiness.
For example, if you've been feeling overly stressed or burned out, you can pay for yoga classes or a meditation-based subscription app. Both of these strategies are relatively low-cost but have proven mental-health benefits. 
Either way, it's crucial that you do not feel guilty about spending money on things that make you happy (within reason).
3. Investing in Travel.
While it would be unrealistic to aim to jet off to another country every other weekend, it's vital that you take advantage of the opportunity to travel, too.
After all, travelling teaches us invaluable lessons, not only about the world around us but about ourselves, too! 
Furthermore, there are plenty of ways in which you can begin to make travelling more accessible and budget-friendly. Instead of spending money on expensive, overcrowded tourist attractions when travelling, you could keep an eye out for free activities instead.
For example, you can visit beautiful natural sites by visiting beautiful hiking spots or learn more about local culture by visiting a museum.  
Beyond this, booking as far in advance as possible will also ensure you have access to some of the best deals around when it comes to both accommodation and attractions.
This is because many places offer significant discounts when you're willing to pay ahead of time. It also gives you the chance to find coupons or discount codes, too! 
Either way, it's important to remember that while you can always get more money, you cannot always get more time – so book that trip now!