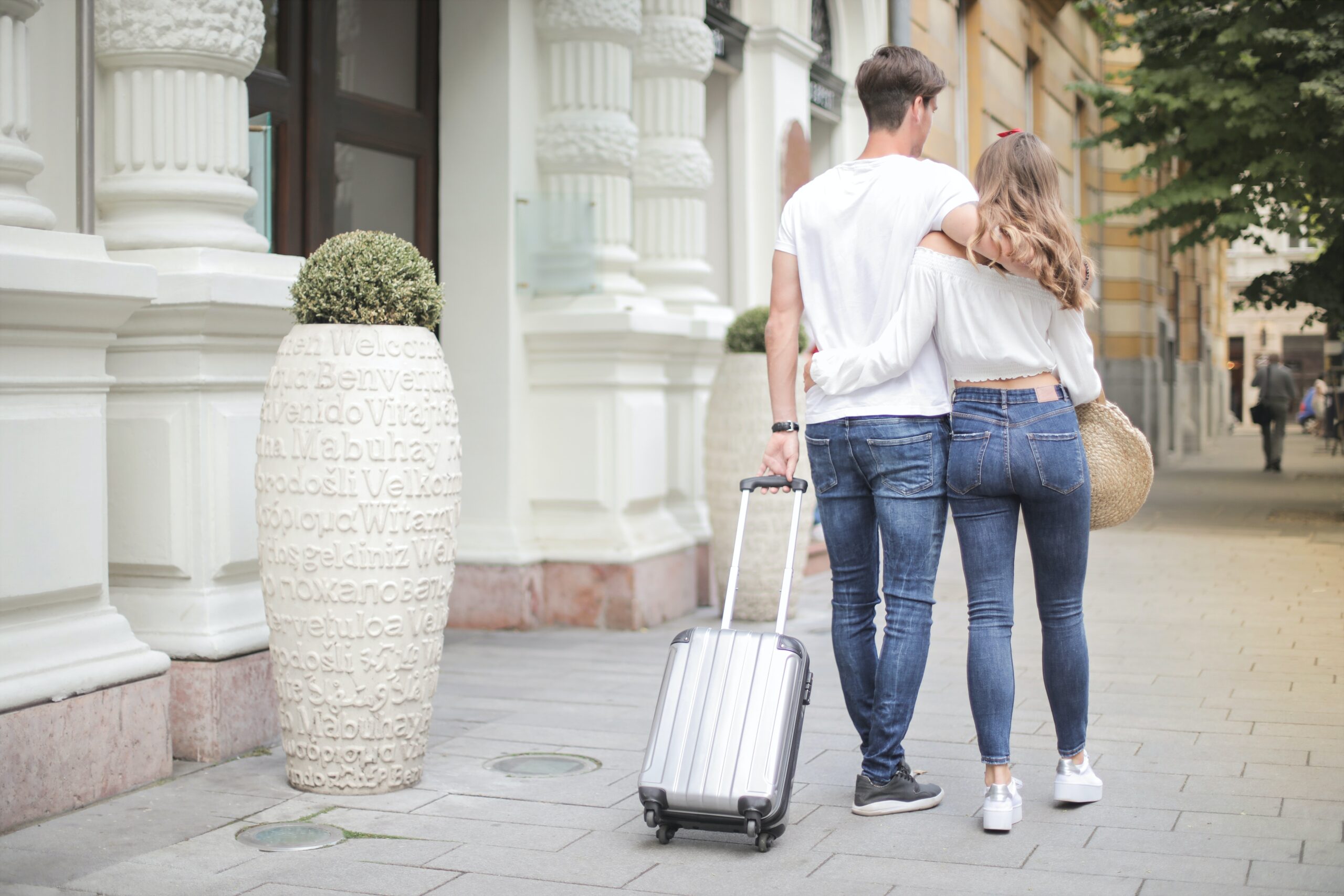 Beat the Blues when Travelling this Easter
Spring is a great time to hit the road. The kids are off school, and the weather perks up a little. But everyone has the same idea. So help yourself avoid misery when travelling this Easter.
Check and Double Check Your Car
First, you need to make sure the car or vehicle is fit for purpose. You don't want to put the kids in a dangerous contraption. And the last thing you want is a breakdown in the middle of the bust highway when the children just want to play. Warmer weather can cause damage to your car. So book a stop at your local tyre repair shop to ensure your rubber can handle the journey. And ensure you check the electrics, fuel, and fluid levels, such as having enough oil and water.
Keep an Eye on the News for Travel Chaos
Like most families, you want to get away for Easter. And that's great. But more often than not, there is travel chaos as everyone clambers for a break with the kids, family, and friends. For example, there is currently a massive backlog of coaches at the port of Diver in the UK because of required EU paperwork following Brexit. So, it helps to keep yourself flexible in terms of when you leave and keeping an eye on the news where travel to other countries is concerned.
Stay Close to Home when Travelling this Easter
Consider staying closer to home to avoid some of the worst travel chaos this spring. Rather than risking heavy traffic and mind-boggling border congestion, see if there is somewhere nearby that the kids will enjoy. Perhaps consider a local chain hotel stay near a regional theme park. Or a seaside resort as the weather gets better. Staycations are pretty much the norm these days. And local businesses will be better off as they still recover from Covid losses.
Keep Up to Date with a GPS
No one likes a traffic jam. Yet Easter is one of the worst times for road congestion. According to the British RAC, the average road user spends 170 hours per year in traffic jams. And over busy times of the year like Easter and Christmas, you are likely to spend up to three times longer in a queue. But modern GPS systems are a great tool to have onboard. Some models will actively let you know where traffic jams are and will suggest better alternative routes to avoid them.
Research the Best Routes
A GPS is a vital piece of kit. And it will show you the quickest route for getting from A to B. However, they don't always show you the most efficient one. So it helps to do some research before you leave, as sometimes the fastest route isn't the best. And almost everyone will be taking the same roads. This means you are more likely to end up in a traffic jam. So, get out the trusty and dusty old map, and see if there is a better yet more scenic route to your destination.
Summary
You don't want to spend more time on the road than necessary when travelling this Easter. So, check your car, consider a closer destination, and find the best route with maps and GPS.