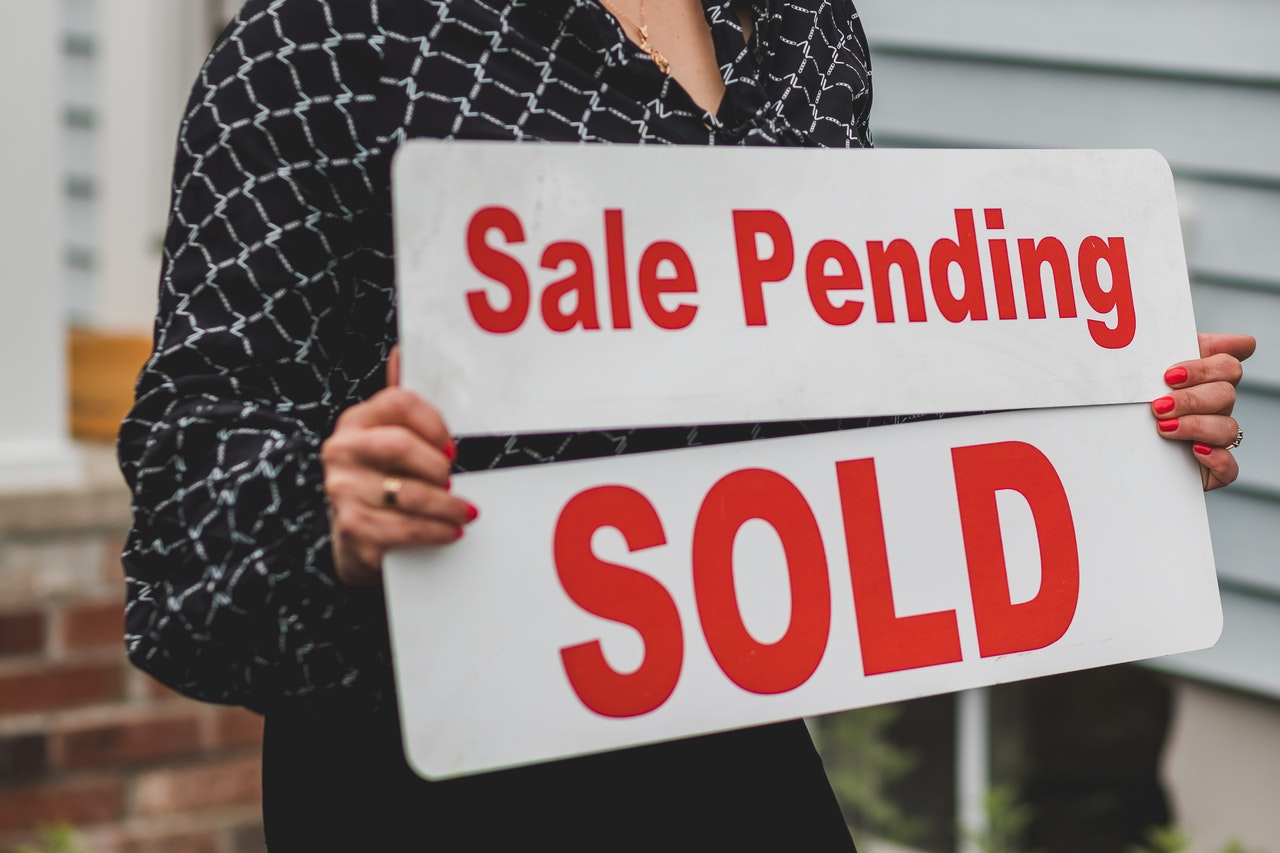 5 Tips to Save Money When Selling Your Home
With house prices rising and demand for homes growing, some houses are selling within days of hitting the market. But with increased demand comes increased costs in preparing your house for sale, especially if you don't want it languishing on the market for months or even years. In the UK, the annual house cost rise was around 10.7%.
These tips can help you to cut costs when selling your home.
Research Estate Agents Thoroughly
When you're searching for an estate agent such as Madison Fox to help sell your home, you must make sure that you do your research. Look at previous, completed listings from this particular estate agent to see what kind of marketing they provide and other services offered. Make sure you know the fees associated with the service. Ask about how long the process can take and what is included in their favour. You should also ensure that you get a written agreement about what is included.
If there are any additional costs, such as staging or photography, find out how much they will be upfront, so you don't get a surprise at closing time.
Consider Home Buying Companies
If you're planning to sell your home and are looking to save money, consider buying a new home with a property buying company. This will allow you to bypass the traditional process of house showings and offer an all-in-one solution that covers everything from valuation to legal fees. Plus, it's a great way to find a new place if you're moving for work or need a change.
Negotiate on Estate Agent Fees
When using an estate agent to sell your home, typically, they will charge between 0.75% and 3.0% of the sale in fees. Before agreeing to allow them to sell your home, it is worth negotiating the fee down as this can make a lot of difference. In some cases, it can be thousands of pounds. Always make a point to discuss this and agree upon mutually beneficial terms at the beginning of the relationship.
Choose your Solicitor Wisely
The solicitor you choose to work with is essential. They help you through the process of selling your home (and form part of the price), but they can also be a valuable resource for answering any questions – before, during and after the sale process. Find a solicitor prepared before you even reach the stage where you need the legal paperwork completed. This will save you time and money and simplify the process.
Prepare Your Home in Advance
One of the easiest ways to save money when selling your home is to prepare it in advance.
It's not always possible, but make sure you do as much as possible before listing your home. It might be worth getting professional help with this process, as it will result in a more successful sale and could get your house on the market quicker.
You'll need to declutter and tidy up the house before putting it up for sale and make sure any necessary repairs have been completed. If you have hired a property manager or agent to handle this process, they may charge an additional fee for their service.
This is one of the most important jobs when preparing your home for sale; if prospective buyers can't get past the clutter on your hallway or stairs, you'll struggle to sell it.