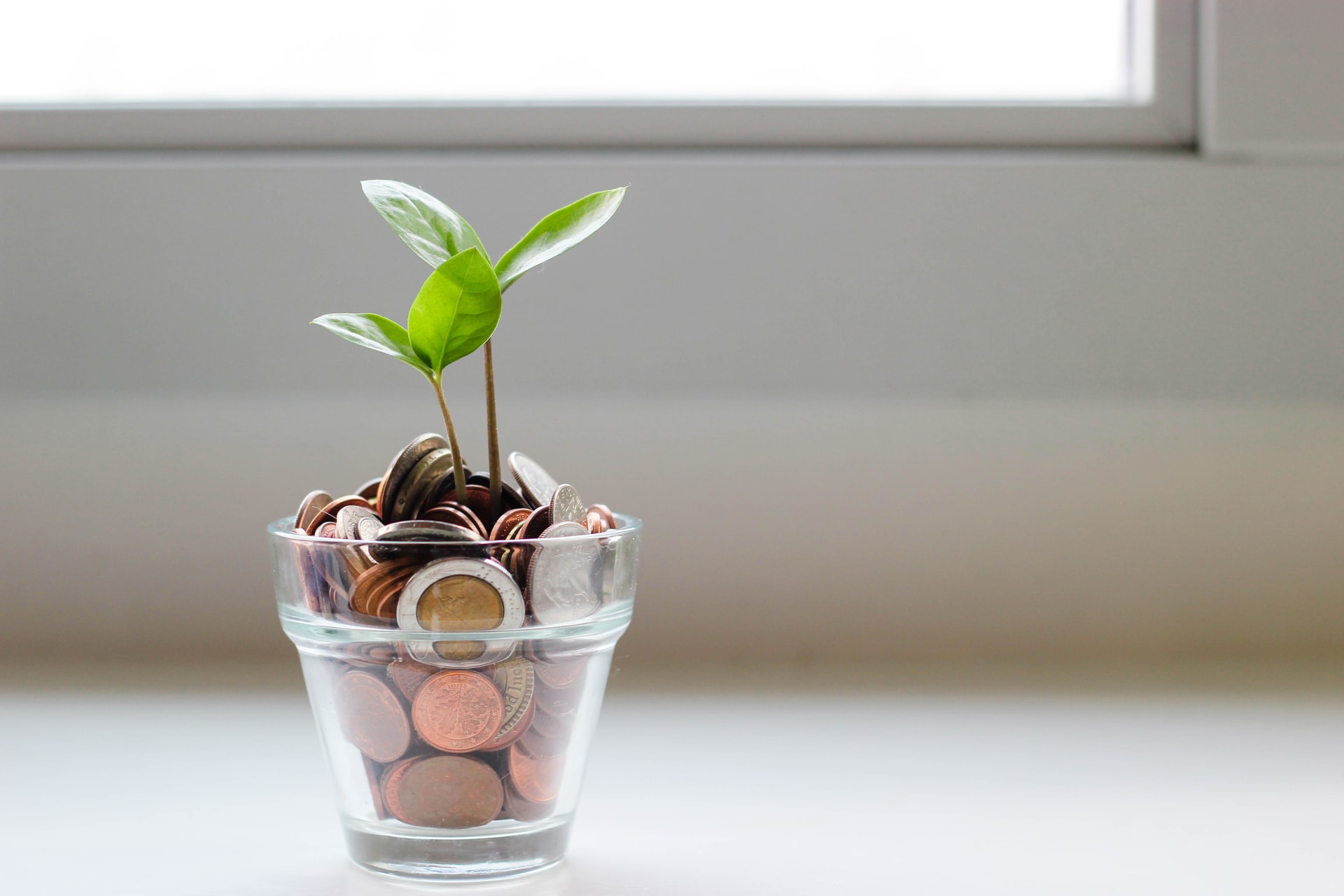 4 Better Habits For Your Money
Everyone wants to save money – but sometimes we have to spend some: repairs, bill payments, hobbies, fun money, and more. Not everyone saves – even though most people would love to have a small stash of cash. 
For many of us, saving can be a small way to help you avoid taking short term loans, hire purchases or worrying that you can't replace big items if they were to break (think washing machines, cars, windows and other big-ticket items).
Keep in mind that even cents saved will stack up over time, and cents make collars over time.
So what four small habits can you start to build into your money management that will allow you to start saving a little better and a little more often?
Records 
One of the things that people often forget is those small purchases. It might be coffee a few times a week, the newspaper, or when you take the kids out and buy ice cream and snacks. 
Those are all expenses that many people don't account for or keep track of, and they add up pretty quickly. 
Tracking your expenses means tracking everything that you spend, even when you don't think it counts – it does! 
Keep all of your receipts and get into the habit of adding them all to a total at the end of the week so that you can see what your real spending is. It might be much more than you initially thought. 
Cashback
If you need to buy something, use a credit card or a UW Cashback Card to get money back in your account on every purchase. 
There are many different types of cashback, so you should make sure that you are well versed in the rules for the cashback you want to use. 
One of the mistakes that people often make is not claiming the cashback when they make a purchase or not having cashback options that match their lifestyle. 
Cash in on your cashback often so that you don't risk losing it, and always check for bonus promotions that offer more cashback. 
Savings in the budget
Often, when people plan on creating a savings pot, instead of having savings included in their budget, they just count what is left over. Start to build savings into your budget, which prevents you from spending what you had intended to save. 
When you first start saving, you are likely paying down debt too, so what starts out as a few cents overtime should turn into between 15-20% of your income. 
Priorities 
What are your financial priorities? Why are you saving, and what will it go towards? For example, if you have young children, you might set a goal to put aside a few thousand for them when they are older. Or perhaps your big appliances have seen better days, and you know that you will need to replace them soon. 
Keep your priorities in mind, and create a savings goal and timeline that makes sense for your needs. 
If you are trying to find all of the places that you can save, here are a few you might've missed: 4 Areas Of Personal Finance Cost Cutting People Don't Think Of – Big Family Budgeting.