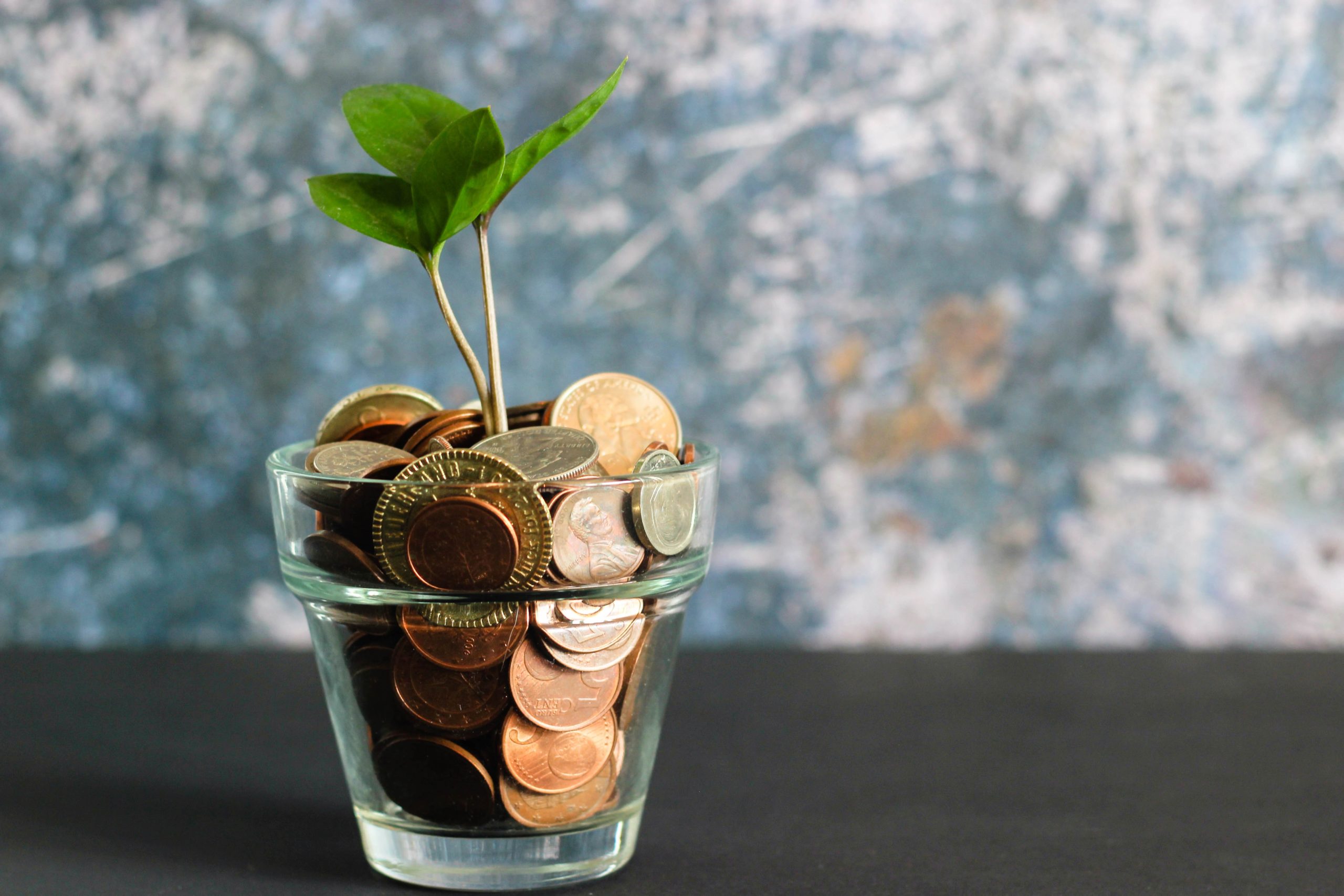 How To Spring Clean Your Family Finances
Let's face it, when it comes to the financial admin around running a family, there's a lot to consider. It's easy to get overwhelmed or just put things off entirely. While it seems that the cost of living is rising everywhere you look, it's a good idea to get all of your ducks in a row when it comes to your finances. 
So why not give them a spring clean and get your family finances working for you. 
Make sure you're getting the best interest rates
If you have a mortgage, loans, or credit cards, take a look at how much interest you're paying on them. You could be getting a much better rate that will save you a lot of money every month. 
The same goes for any other investments you have. Check the interest rate on your savings account and the commission rate on any trading that you do. Swap to Metatrader 4 or a similar system if you're looking for a simple way to do this yourself. 
Cancel what you don't need
Take a good look through your banking transactions and cancel any subscriptions that you don't need anymore. Do the same on your Apple account (or whichever smartphone platform you use). You'd be surprised at how many things you're paying for that you don't use anymore or don't need. 
Do a price comparison on all your bills
You probably signed up to your broadband supplier or cellphone tariff because they had a promotional offer. After the promotional offer ends, people just tend to stick with the same supplier rather than go through the hassle of swapping. It's still a good idea to see what other options are out there. If you do find cheaper deals, you can ask your current supplier if they can match them. Many will offer you a better deal rather than lose your business. Do this for all of your bills and insurance policies. 
Plan for your financial future
It's a good idea to visit a financial adviser. They will be able to help you decide how you want to handle your finances when you're older and what happens after you've gone. After talking to them you should have a clearer idea of how much you need to save for your retirement and any potential shortfalls. 
They'll also help you with your estate plan and the most tax-efficient way to pass on any wealth and assets after you're gone. It might not be something you want to think about but it's important to get the right life insurance and will put in place now. If there are any major changes in your circumstances, you can revisit these plans and tweak them. 
Final thoughts
Staying on top of your family finances can seem complicated, or time-consuming, but it really is something that you should put the effort into. Not only will it keep your budget in check, but it also ensures that you're prepared for the future and have peace of mind.