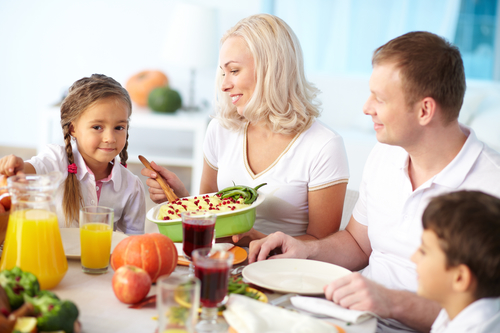 Cheap healthy meals for large families
Meal Planning for a larger than average family can take a little bit of getting used, I smile everytime I hear someone talk about their entire family coming over for Christmas dinner and that they have to cook for 8! Every meal I have to prepare and serve a meal for 9, so I supposed Mums of large families know no different! Here we have ten cheap, healthy meals for large families perfect for your next grocery list. These are not only cheap, and healthy but also delicious.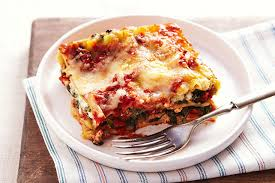 Everyone will love it. This Spinach lasagne is a great delicious meal. You can add ground meat or inexpensive ground turkey for the meat lovers. It is an easy to adapt recipe that is also easy to cook.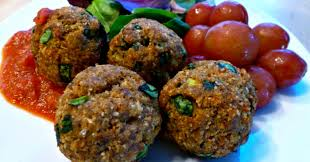 These meat balls are so easy and have an added crunch with the spinach. You can replace the beef with turkey or even chicken. These are so easy to throw together, budget friendly and perfect to add to pasta, serve with barbecue sauce and veggies or use on sandwiches.
Make them in large batches when your favorite meat is on sale, then keep them on hand in the freezer! Just thaw and reheat when you need a little something extra to go with your pasta!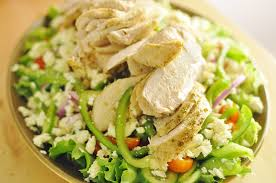 This Lemon Chicken Greek Salad is an amazing meal from Posed Perfection. It includes great delicious flavors and tons of hearty vegetables that make it super healthy and easy to throw together. Use chicken breasts or chicken thighs to create your preferred chicken.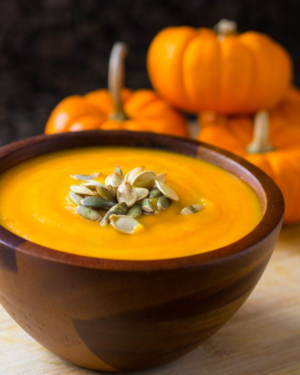 When it comes to healthy cheap meals, you can never go wrong with soup! I love our pumpkin soup with almond milk! It's made with just 6 ingredients (3 of which you probably already keep on hand)! The almond milk gives it a subtle nutty flavor and is perfect for family members who can't tolerate lactose.
Pumpkins are rich in antioxidants, beta carotene, and potassium, making them them not only the most delicious veggie, but one of the healthiest, too!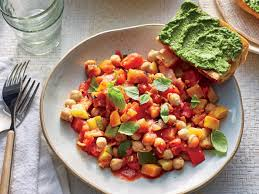 5.Vegetarian Taco Skillet Recipe
This vegetarian taco skillet recipe isn't just cheap at under $10 for the whole meal, it's healthier than regular tacos because it doesn't include red meat. Don't worry, even your meat lovers won't miss the ground beef!
The peppers are the most expensive ingredients, and you can usually find those on sale in your grocery store.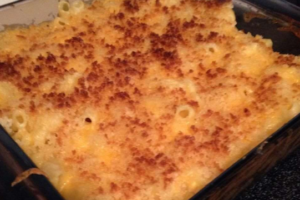 When your budget is stretched as far as it will go and you need something quick & cheap to feed your large family, this cheese pasta recipe is a life-saver! We even make it for parties so we have an inexpensive yet crowd-pleasing vegetarian option! Bonus: it's a huge hit with picky eaters!
These cheap healthy meals for large families are sure to be a hit with everyone in your home. They are delicious, easy to prepare and just what your family enjoys.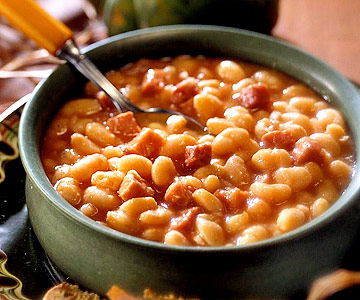 This Ham and bean is easy to cook. It is also cheapest with its delicious taste.Made with navy beans (or Great Northern beans) a large onion, 3 celery stalks, a medium carrot, 2 cloves garlic, a bay leaf, a large ham hock or bone, water, Italian seasoning, some chopped ham and salt and pepper, this recipe takes minutes to assemble, then just pop it in the slow cooker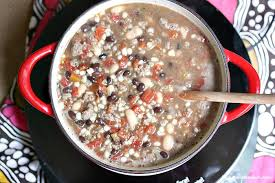 There's nothing more that calls its name in the kitchen more than this easy taco soup recipe.
In fact, it's quite possibly the most requested meal by our kids, and the fact that it takes less than 10 minutes to throw together makes me "Mother of the Year" quite often.
It's so easy to enjoy this classic sub in casserole form! Grab a fork and sink your teeth into this delectable Meatball Sub Casserole.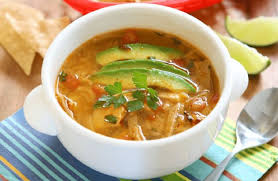 Chicken Tortilla Soup is filled with many ethnic ingredients to create a filling and savoury side dish or a soup that could be served as the main meal. Some of the foods used to make this soup include cooked white meat of chicken, rice, corn, black beans, red peppers, green chilli peppers, chipotle chilli peppers, cilantro, tortilla chips, a blend of cheeses, corn oil, citrus flavourings, and seasonings that are all cooked in chicken stock.
Chicken Tortilla Soup is a hearty and enjoyable combination of vegetables, meat and seasonings that are combined to create a flavorful soup for any meal.
Have you tried any of these delicious recipes ?
Looking for more money saving on food, check out Money saving and eating healthily on a budget.