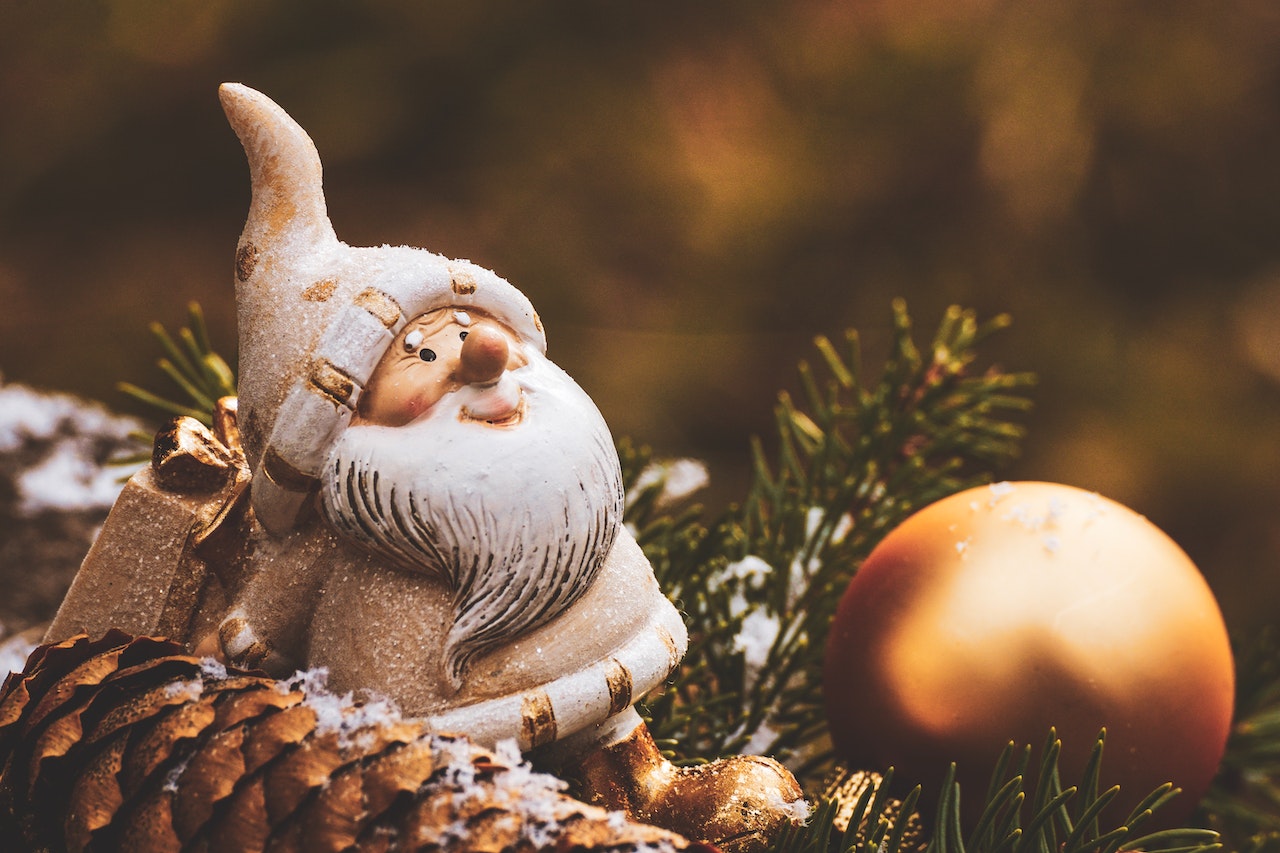 Different Ways To Save Money Over The Christmas Period
Christmas is one of the most expensive times of the year, with the cost of living rising, a lot of people are worrying more and more about how they will get through it. Christmas can be done, on a budget. Here are some top tips on how to do it. 
You can make presents more than just things 
Some people prefer the prospect of spending time together to the delight of receiving a physical gift. Value experiences over accessories and discussions over clutter this year. You can also try making a gift for someone, from their favourite baked treat, a salt dough handprint from the kids or something you have made in a pottery class. 
Maintain your budget
Keep track of your spending after you've established a budget, and you'll be less prone to overspend. Choose a system that works for you, whether it's a notepad, an app on your phone, or an excel spreadsheet on your laptop. Make an email folder for receipts and have them sent to you. Create a separate email account for spending to avoid being inundated with marketing communications.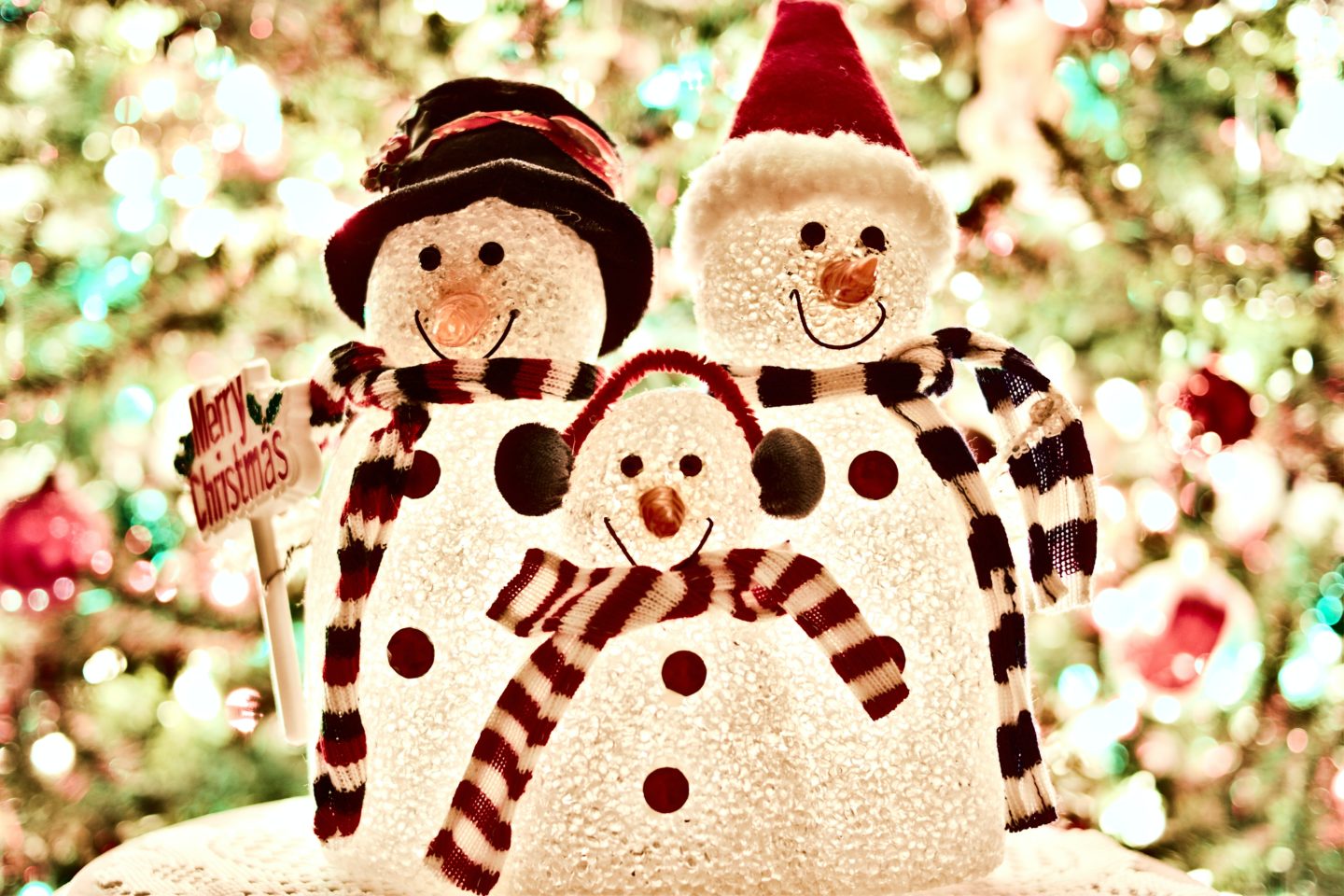 Think where you could tighten the belt before getting into debt 
If making ends meet over the holidays appears to be a problem, be honest with close friends and family; they will be pleased to take a rain check on gifts or plan something special together in the Springtime. You may not have saved as much as usual for Christmas this year, but who has? If you require a credit card, make sure it has 0% interest on purchases and that you pay off the balance as quickly as feasible.
Try a secret Santa
Put everyone's names in a hat, and each person draws one name and purchases exclusively for that person. That's secret santa. Make sure you establish a budget as well. That way, everyone receives one nice present that they will love, and you save a lot of money. It can be really fun too as you won't know who got you something so you can play a game after to try and guess who chose your present.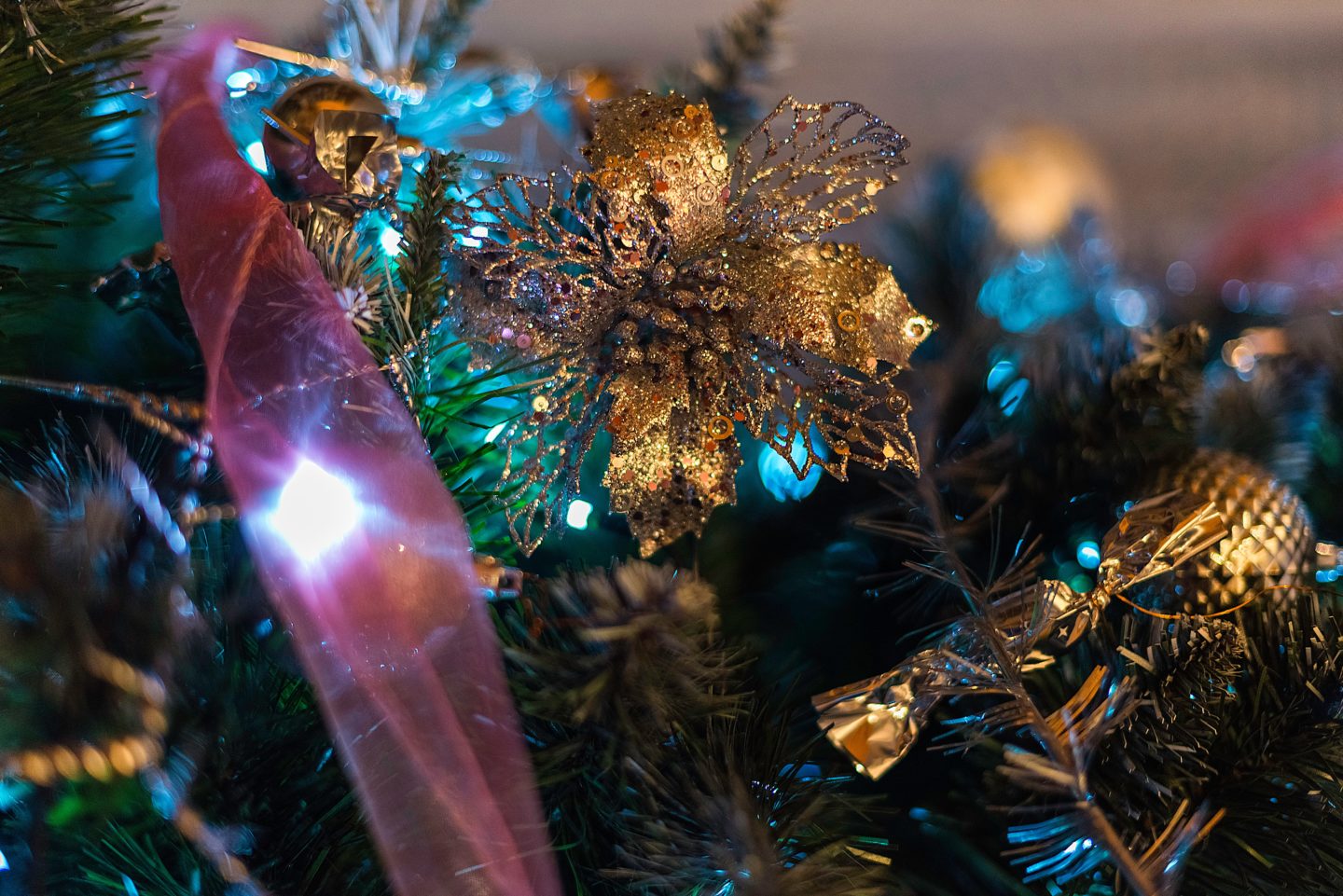 Prioritise who you should get gifts for 
Christmas brings out everyone's generous side, but during a cost-of-living crisis, this can be a dangerous financial slope. Make a list of everyone you normally buy gifts for, and then circle the names of those people. Rather than friends or other relatives, this may just be your family. Speak to individuals whose names you did not circle and advise that, because everyone's expenditures have risen this year, you don't buy gifts for each other.
Make use of any discounts you can get
There are always ways to get discounts, try going on the company's website, normally they have a welcome offer or a discount offer if you sign up for their newsletter. You can also get discounts if you are a student through your student discount card and even people who work in the medical industry can use a blue light card.