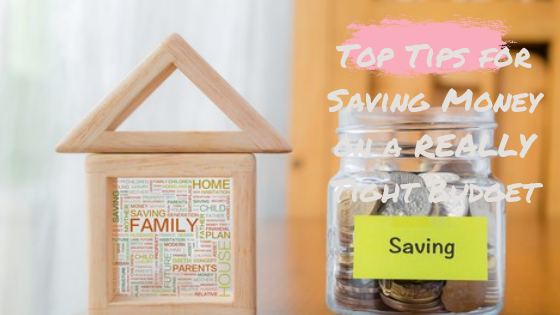 Top Tips for Saving Money on a REALLY Tight Budget
Saving money on a really tight budget doesn't have to be hard. You do have to get creative with how you will save, but that's what makes this even more fun!
It's not the first time money has been tight, right? A tight budget isn't always fun, but you make it work every single time. Everyone needs to have some money put back, even when they're on a tight budget. Here are some tips for saving on a really tight budget!
Make it your mission to save
Whether you decide to save five pounds or ten pounds, you should make it your mission to save as much money as you possibly can! When you make it your mission, you're more likely to save! This is your first step to saving money when your budget is tight, you have to be all in. Also, make sure the whole family is on board, especially your partner. If you're both on the same page with saving, it's going to make the process a lot easier!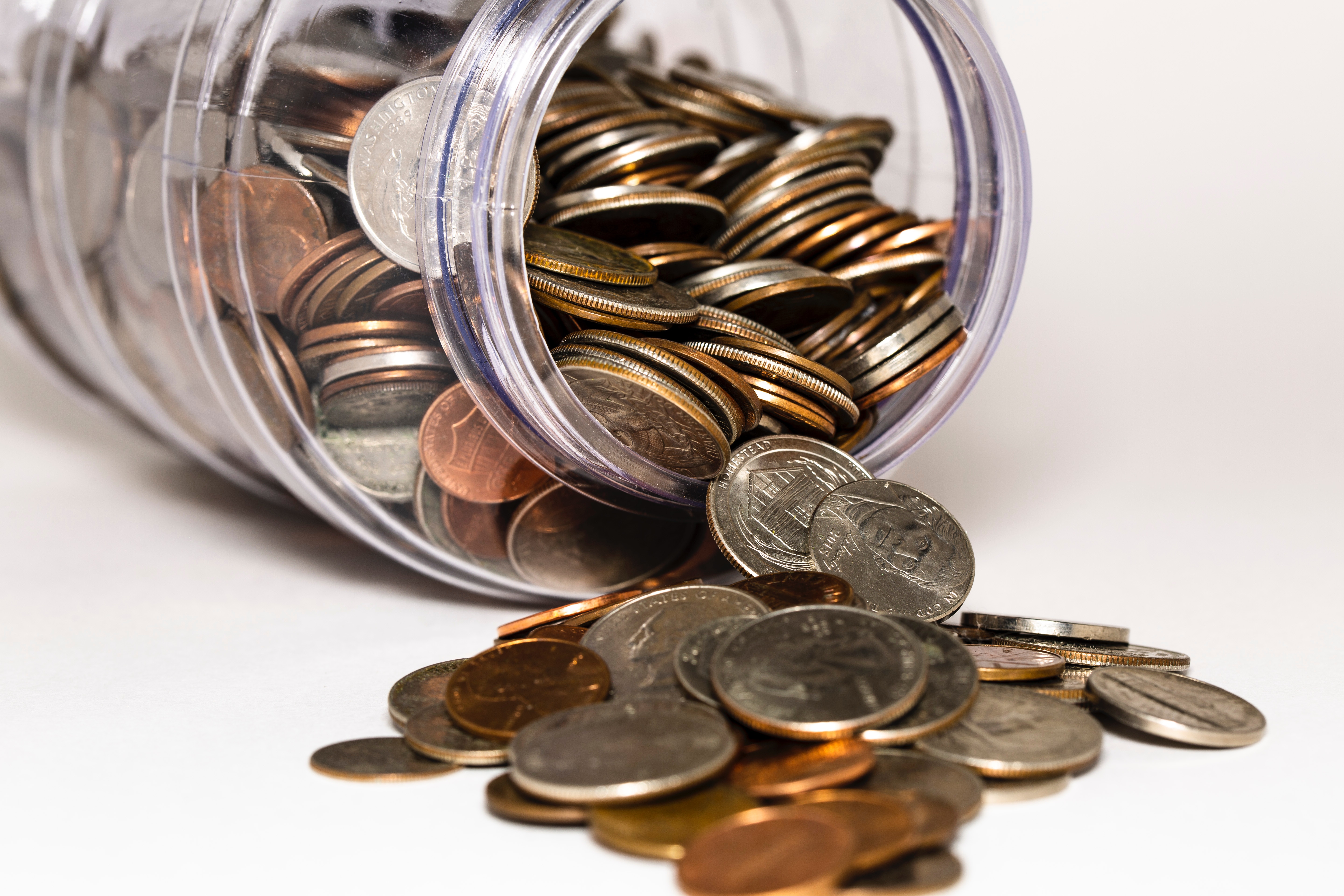 Use an old fashioned piggy bank or Penny Jar
So many of us have gotten away from saving money because we think it has to be big or nothing at all. Let me be the first to say that even if you're saving pennies, it all adds up to something. Get out that piggy bank or Penny Jar and save the change you find around your house! Even though money may be tight, you can save change. Save change you find in the garden, laundry, and even on the street. Every single penny you find is going to add up quickly.
Stop spending money all together
Most households have enough of everything to hold them over a few weeks. With this in mind, you can put some money back by not buying anything for a while. The money you're not spending, you can easily save! Give it a try and you will amaze yourself at how much you're able to save! No spend months are also pretty amazing to help you freeze your spending and put some cash away.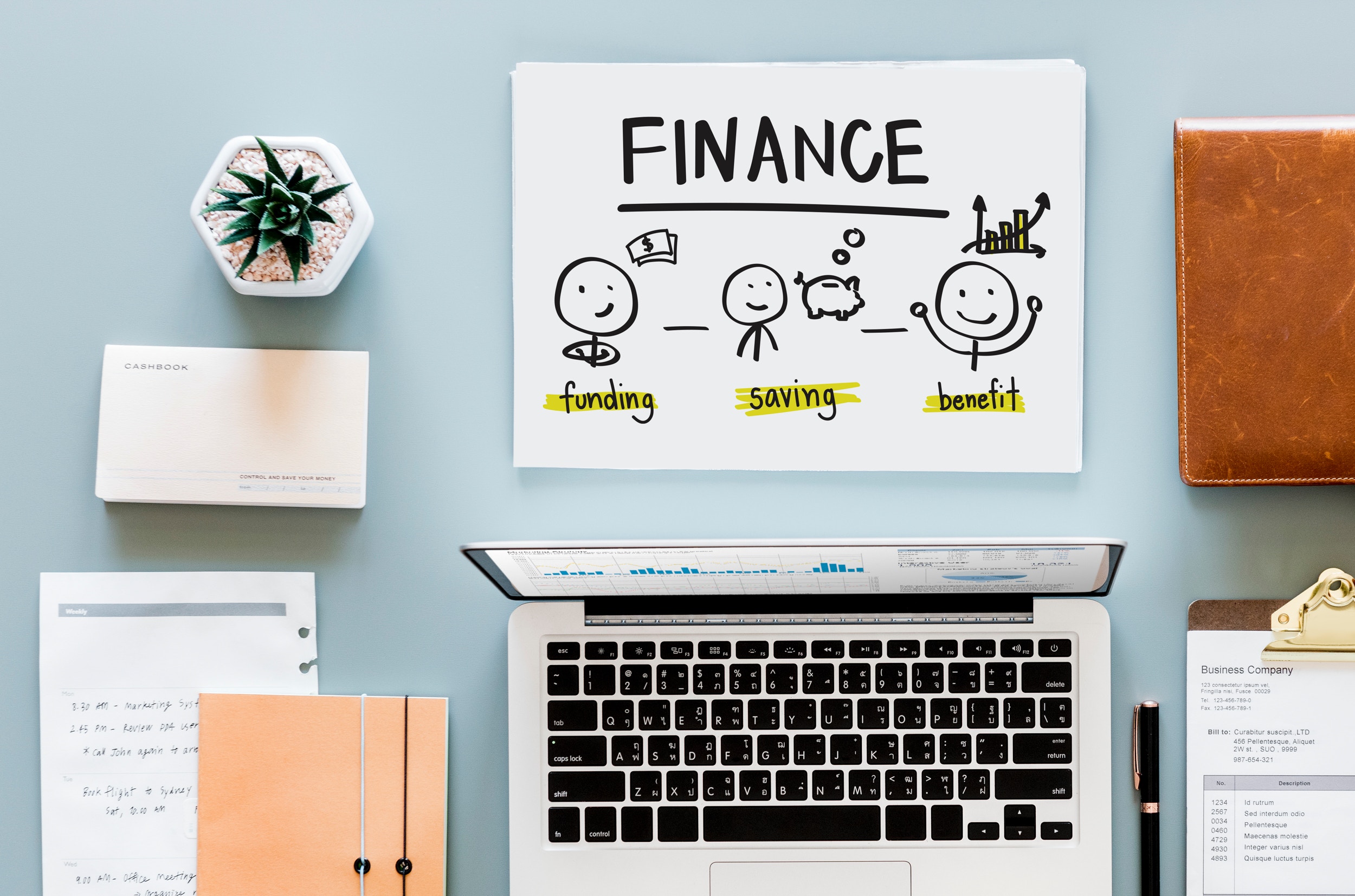 Get a job just to save some money
Guess what? A job doesn't have to be forever. There are plenty of jobs out there that can be for a short time period. During this short time period, you can work hard and put money aside. When your budget is already tight, sometimes you just have to increase your income. It may not be a glamorous job, but everyone does what they gotta do to get ahead! With Christmas on its way there are plenty of places looking for Christmas Staff to help out over the busy period.
If you have teenagers in the house, why not check out How To Help Your Teenager Save Money.