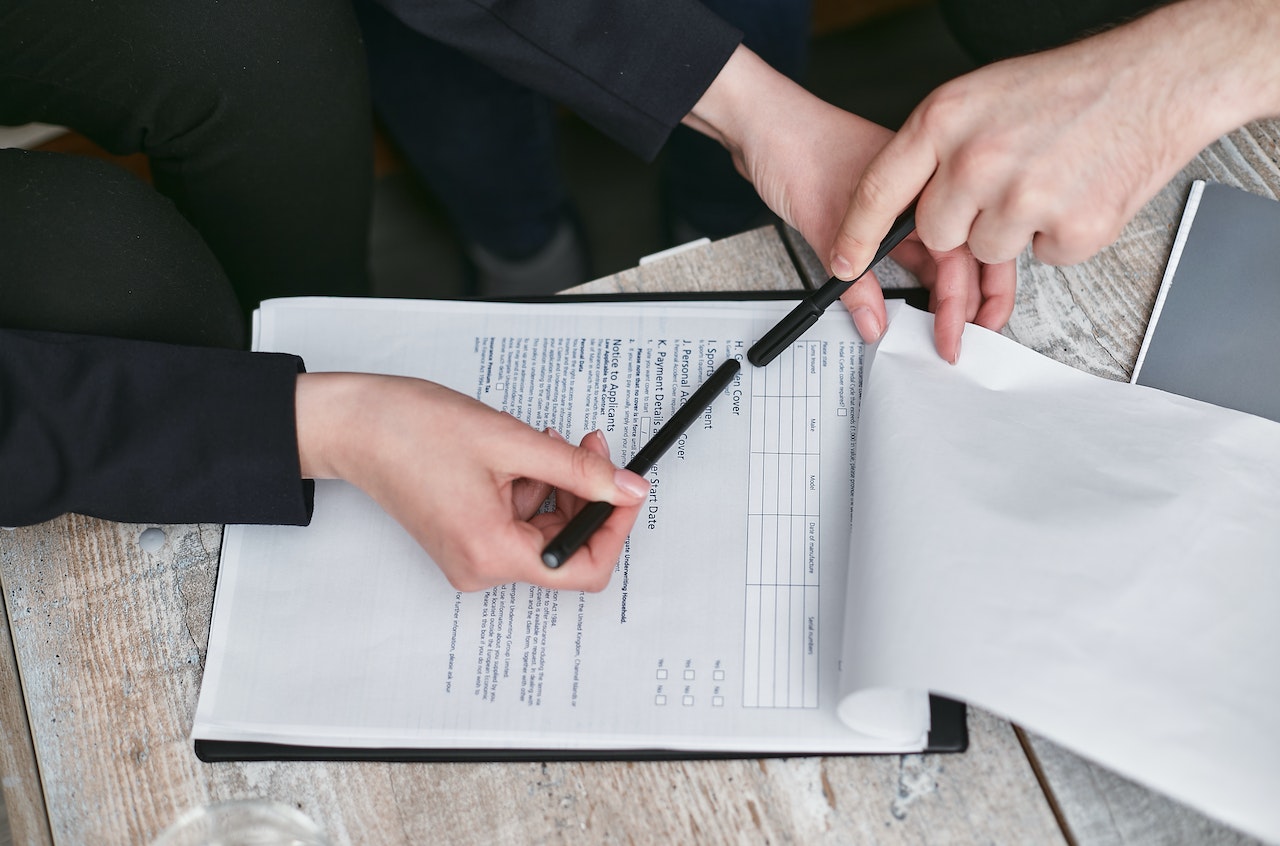 Monthly Expenses that Will Help Reduce Costs Later
The last thing you want right now is another monthly expense. But there are many useful ones that can help reduce costs when something bad happens, or you need something immediately.
Preparing for Funerals
Funerals are one of the highest unexpected costs you can have in life. On average, they cost thousands of dollars. But companies like Nicolas O'Hara Funeral Directors offer good prepaid funeral plans that can cover most or all of the costs of embalming, the casket, and even the minister. A funeral plan makes it easy to plan ahead for the kind of funeral you want. You can say what you want and pay for the funeral director's services that are part of your plan. And you can do this with monthly payments that aren't too big to handle for most incomes.
A Christmas Savings Fund
A Christmas or holiday fund is another way to save money that you might want to think about. People all over the world love Christmas. But the commercialism that comes with it can make it expensive. The average family in the UK spends more than £1,500 on Christmas. That's a lot of money that most people can't pay off with one paycheck. So, it's better to spread out the cost by putting away about £100 per month for the holiday season. So, you'll have a little extra money and be able to pay much less for Christmas gifts and food as we all fear a meagre holiday.
Reduce Costs of Replacements with Insurance
In addition to funeral plans, it's smart to finance for the cover of unplanned costs. Some of these are death, theft, and natural disasters. If the worst happens and you don't have insurance to protect yourself, you'll have to pay to fix or replace things. Common examples include:
Your home has burned down or become damaged by increasingly common floods.

Having your valuables, cash and credit cards stolen from your home.

Weather damage to your home, such as a collapsed roof or broken windows.
Because of these common issues, insurance policies are a necessary cost that can help you a lot. When the fault isn't your own, you can make a claim to cover expenses. This will put you back in a position were it not for the event that ruined everything and will cost thousands.
Necessary Pension Payments
Saving for retirement is important if you want to live without problems when you get to a certain age. Pension funds give you peace of mind because you know you will have some money when you retire. Even so, about 35% of people do not have a private pension plan. This means you would have to depend on a small state pension that barely meets your needs as an older adult. So, it makes sense to put money into pension plans that you can use later. Most countries also have workplace pensions that are paid for by your employer if you decide to use them.
Healthcare Plans Reduce Costs Later 
To pay for some health care and dental work, you need a payment plan. Depending on where you live, like the USA, this can get expensive. If you don't have one, you might get bills that you can't pay. Medical insurance companies offer cheap plans that cover trips to the hospital and checkups with the doctor. Also, some outside groups can help with dental care, which can save a lot of money on preventive care. Plans for insurance and health care can start with small monthly payments, and most dentists offer plans for the whole family to help with costs.
Summary
There are many expenses that add up right now. But some are useful for helping reduce costs upfront. These include funeral plans, insurance policies and healthcare and dental plans.