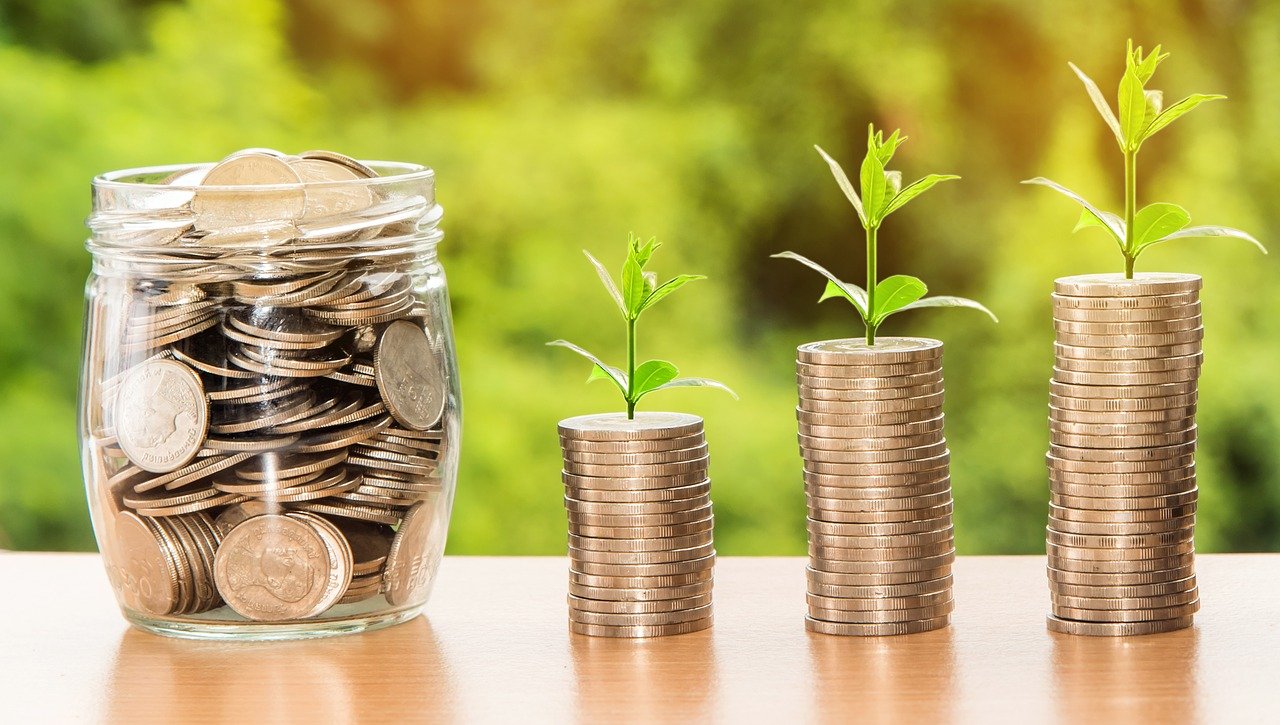 The Best Ways To Protect Your Family Finances
When you're providing for a family you'll need to think about your financial future. Protecting your finances is the best way to build a secure life. To help you get your finances in order, these five tips will get you off to a great start.
Write out a budget
If you really want to protect your family finances the best thing to do is to use a budget. When you create a budget for your family you can split your spending into categories and figure out where you might be able to save money. There are plenty of advantages to using a budget such as:
Visualize your financial health.

Gather data to set financial goals.

Allocate an amount to save each month.

Make cuts or reduce certain spending categories.

Help you to

save on household bills

.
Plan for the future
To protect your family finances you must plan for the future. You'll need to plan for your retirement and choose a life insurance package. It's helpful to build an emergency fund and regularly add to your savings account. Protecting your finances is all about looking to the future. Unless you organize your finances now you could run into financial trouble later down the line.
Get support when you need it
It can be difficult to arrange your finances, in certain situations you might be glad of a little financial support. To help you stay on top of things it can be useful to work with a financial advisor. A financial advisor can help you to assess your finances, create goals, plan for the future, or make investment decisions.
Divorce can be a complicated process, especially when it comes to your family finances. If you're going through a divorce you'll need to choose a family lawyer who understands your personal circumstances. It may be useful to work with a specialist lawyer, for example, family solicitors for NHS workers. If you work for the NHS these lawyers can offer advice about joint NHS pension schemes.
Insurance your belongings
Your financial health isn't just about the money you have, it's about the assets that you own. To look after your finances, you'll need to make sure that all of your valuable belongings are insured. Not all insurance providers offer the same quality, and so it's important to do your research before choosing an insurance service.
Pay down your debts
When you've got debts to pay it can be incredibly difficult to save money. To improve your financial future you'll need to focus on paying off your debts. There are lots of debt reduction strategies that can help you to gradually make progress. Your financial advisor will be able to provide more advice about getting out of debt.
Using these ideas you'll protect your family finances in 2022. Setting financial goals is a great way to kickstart the new year.