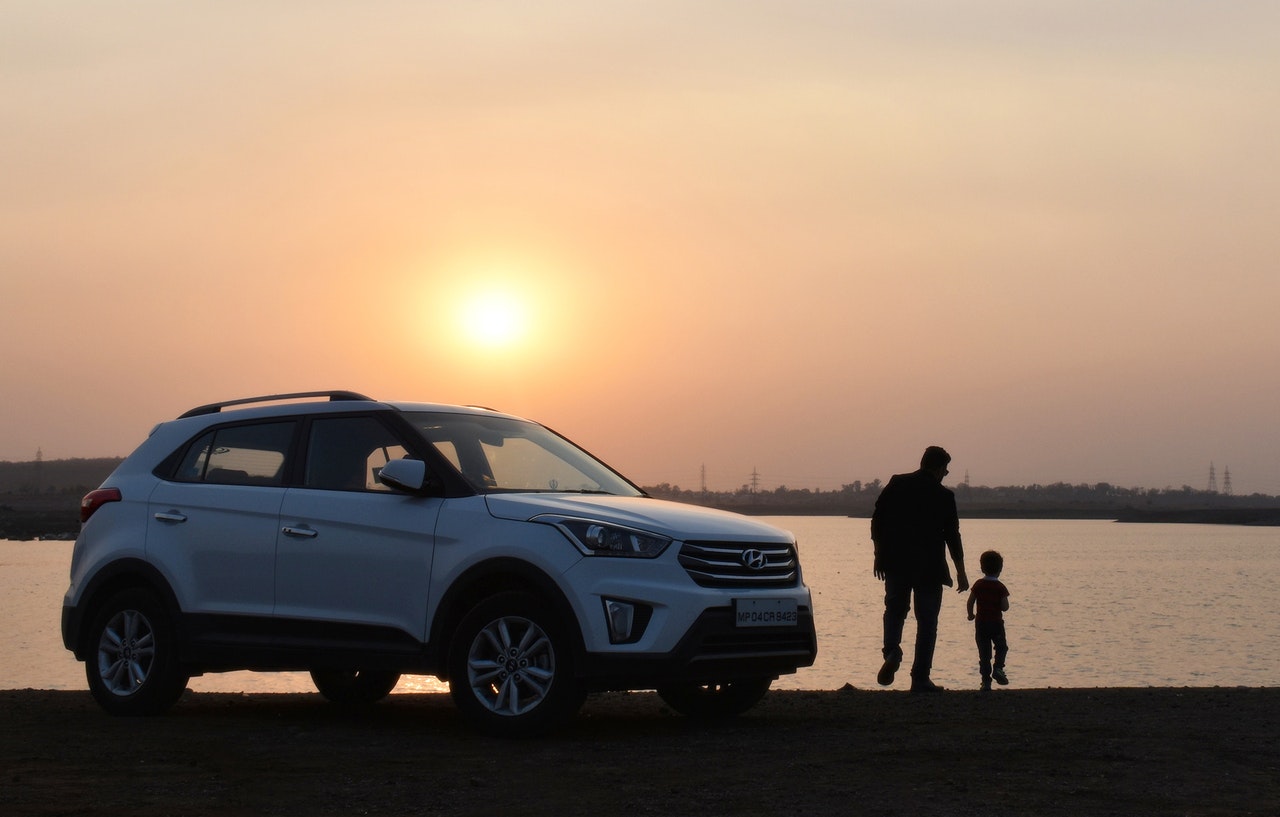 Things To Consider For Your Next Family Car
As a family, one of the most important things that you have to constantly keep into consideration is the budget you work from. If there is one thing that you don't want breaking down with no budget to replace it, it's the family car. Relying on public transport is just fine as a family, but the problems often arise when there is no real provision for public transport in your area – and it does happen. 
The bigger your family, the bigger your car and when it breaks down or it's due for an upgrade, you have to think about where the money is coming from. There is a lot to consider when you buy a new car for the family, and while you think about going to a used Ford car dealer, you have to consider your budget. On top of that, you need to know what will keep your family safe and sound on the road. Below, we've got a list of some of the things that you should consider for your next family car.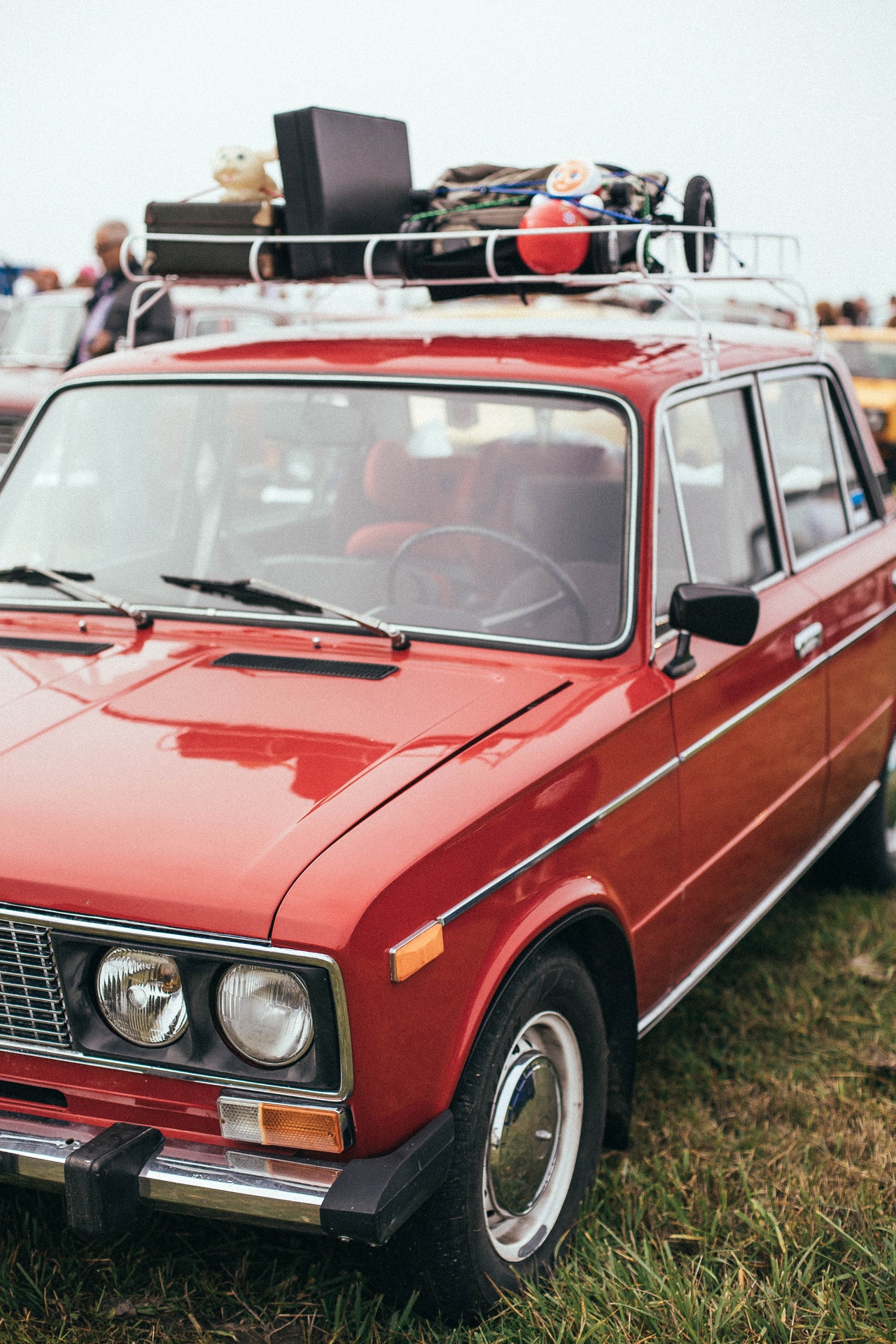 Size and space. If you have a larger family, you need to get a roomier car with more space and more accessibility and room to move. You need a car to be versatile and you should think about whether your little ones will need any step bars for access, too. If you only have one child or two, consider your future family options. If you go for a third child you don't want to spend time worrying you won't be able to fit everyone in.

Look for safety features. Driving safely is an absolute must for your car. You want to ensure that you have the best safety features for your vehicle, and that means car seats, seatbelts, airbags, child locks and more. You should also buy a car that comes with a

braking system and a parking system

, too. Safety is paramount, kids or not, but budgeting for this one is a must!

Good storage. Any family knows the importance of storage. You have to have enough space for the pushchairs you need, shopping, any paraphernalia that comes with travelling with kids and more! Your storage capacity really does matter when you are shopping for a family car, and you have to remember to make room for emergency bags and tool boxes and more, too.

Easy cleaning. You will be well aware of the need for a car that's easy to clean when you have children in the car. You want to choose a vehicle that's easy to clean. Think rubber floor mats and leather seats, and try to avoid lighter colours, too, because that way, you can avoid stains showing as much as possible!

Is it comfortable? When you go on longer family journeys you have to think about the added comforts. Think USB charge ports, good music systems and in-built satellite navigation systems! These little things can make a big difference when you are shopping for your family car, so look out for them as much as possible.