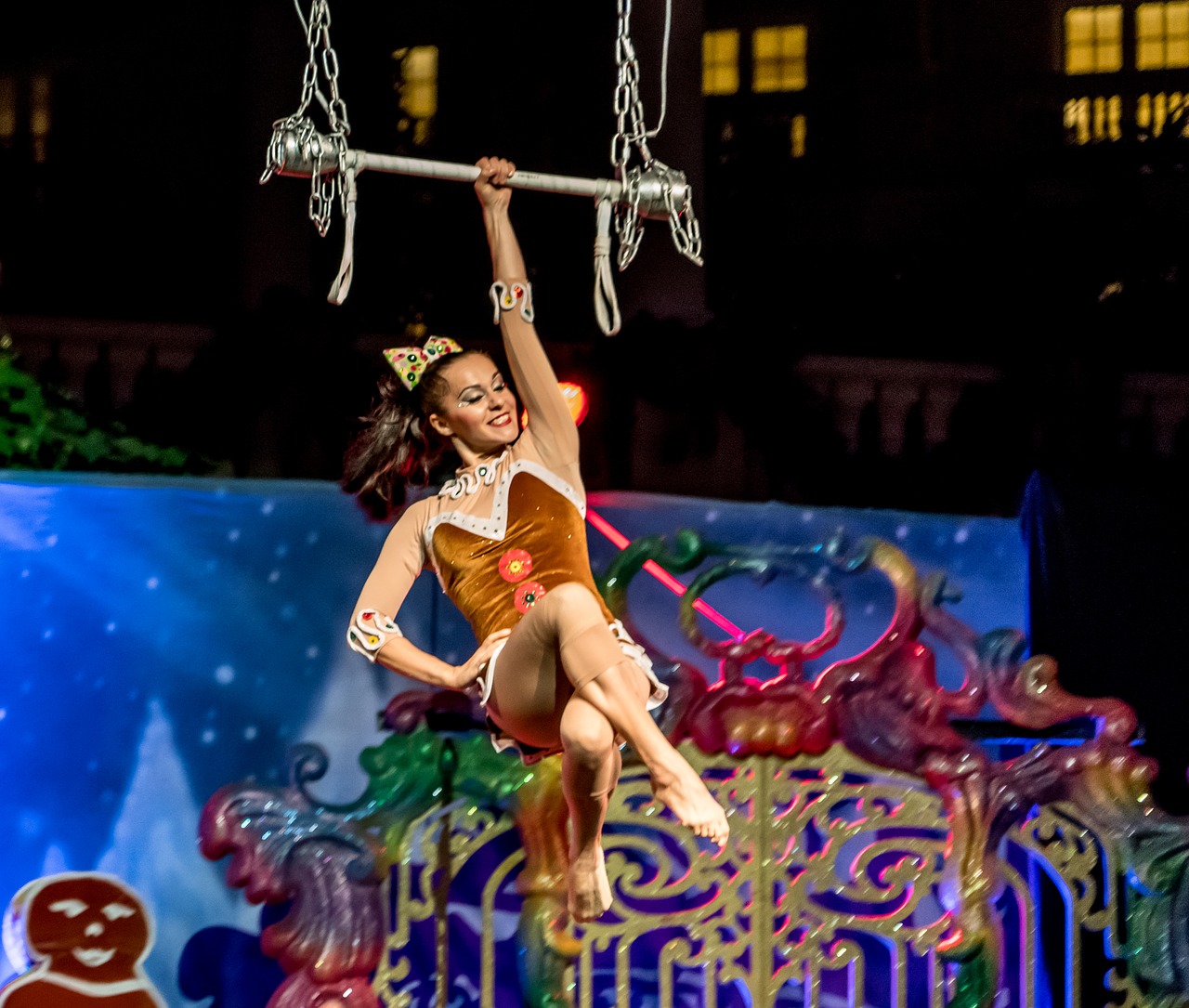 Family-Friendly Entertainers to Hire
Hiring live entertainment is a great way to ensure a memorable event, but the type of live entertainment you hire is key. There are a wealth of options available, including plenty of family-friendly entertainers. While wealthy parents are spending $50,000 or more on elaborate parties for their children, thanks to booking apps, whether you're planning a party for your child, a wedding, a corporate event, or something else, you're sure to find the right entertainer at an affordable cost among this list.
Christian Rappers
There are many talented Christian rappers available these days with a long list of impressive credentials having worked with renowned producers while providing family-friendly entertainment. If your guests are into rap, they're sure to appreciate the skills that these rappers have, with the ability to put real-life moments to a beat for an unforgettable performance. 
Christian Rock Bands
For a family-friendly event where rock music is more appropriate, a Christian rock band is an ideal option as you won't have to worry about swear words or anything else that children's ears shouldn't hear.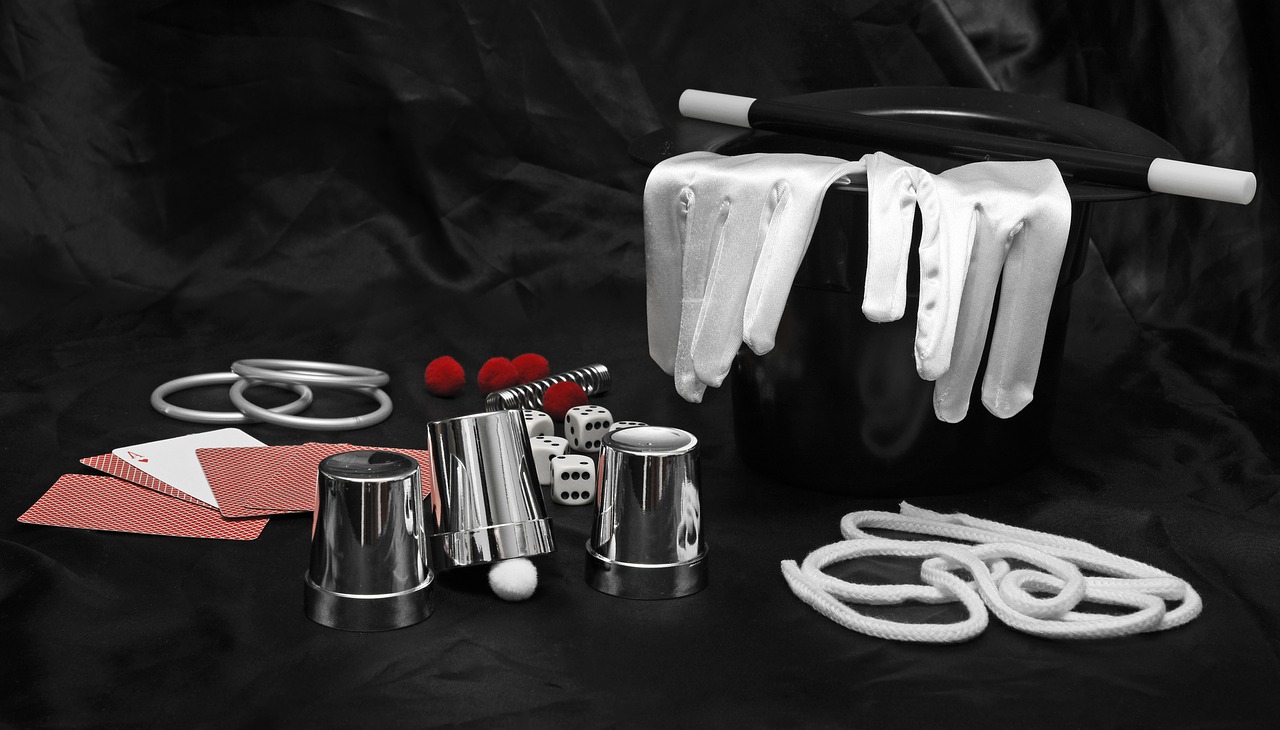 Magicians
Magicians can mesmerize their audiences and often provide a more interactive experience that makes the act even more memorable. In fact, a magician is one of the most versatile entertainment options available. They can tailor their magic to each group, making it easy to mold the act to suit those in the audience. Another plus is that for an outdoor event, they can perform tricks outside, but if Mother Nature decides to wreak havoc, they can easily go indoors too. Anywhere your guests are, they can be too, so there's no need to worry about sudden downpours.
Balloon Artists
Balloon artists are not only great for children's parties, but for corporate events and any other family-friendly function as well. Similar to a magician, these artistic twisters always leave their audiences smiling and amazed. They can work with the theme of your event, indoors or outdoors, to create an atmosphere that's fabulous for everyone. When searching for options in your area, you might even find some so talented that they've been hired by big-name celebrities like Beyonce and Jay-Z, and even well-known companies like Disney, Dreamworks, Pixar, and Universal Studios.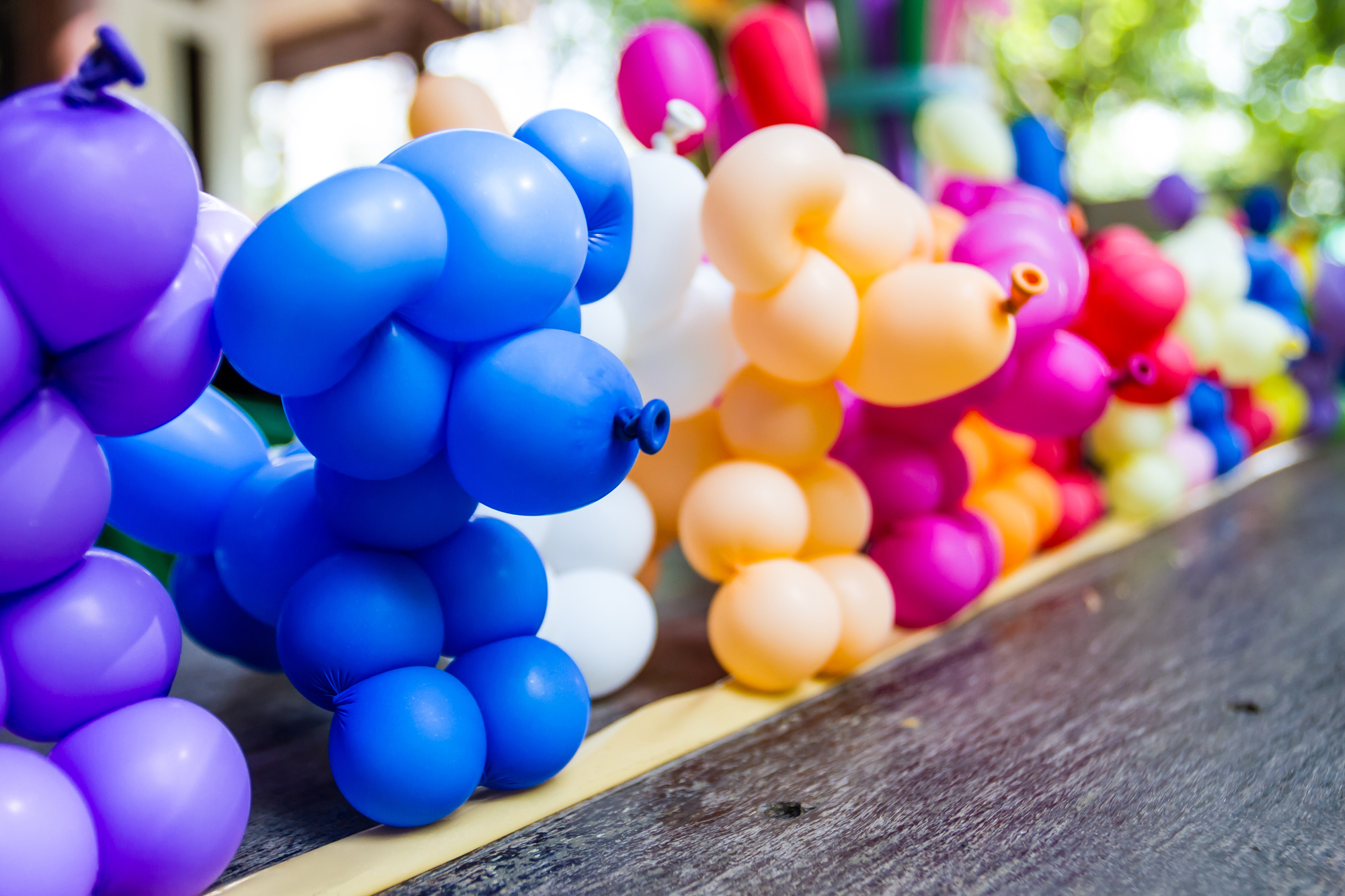 Super Heroes, Princesses and Other Popular Characters
Hiring one of your child's favorite characters for his or her birthday is sure to make for memories of a lifetime. A princess or superhero always puts smiles on kids' faces, making the experience enchantingly real. And oftentimes, adults are charmed too as they tend to bring back some of the happiest childhood memories. Even if it's not your "thing," the other plus about hiring a character like Superman or Cinderella is that while they're keeping the kids entertained, you can finally enjoy a breather and some adult conversation. The most talented characters will not only please party guests with their looks, but they'll have sold acting, singing, and dancing skills to ensure no one is bored. You'll have some fantastic photos and videos, but best of all is the feeling of making your child happy.