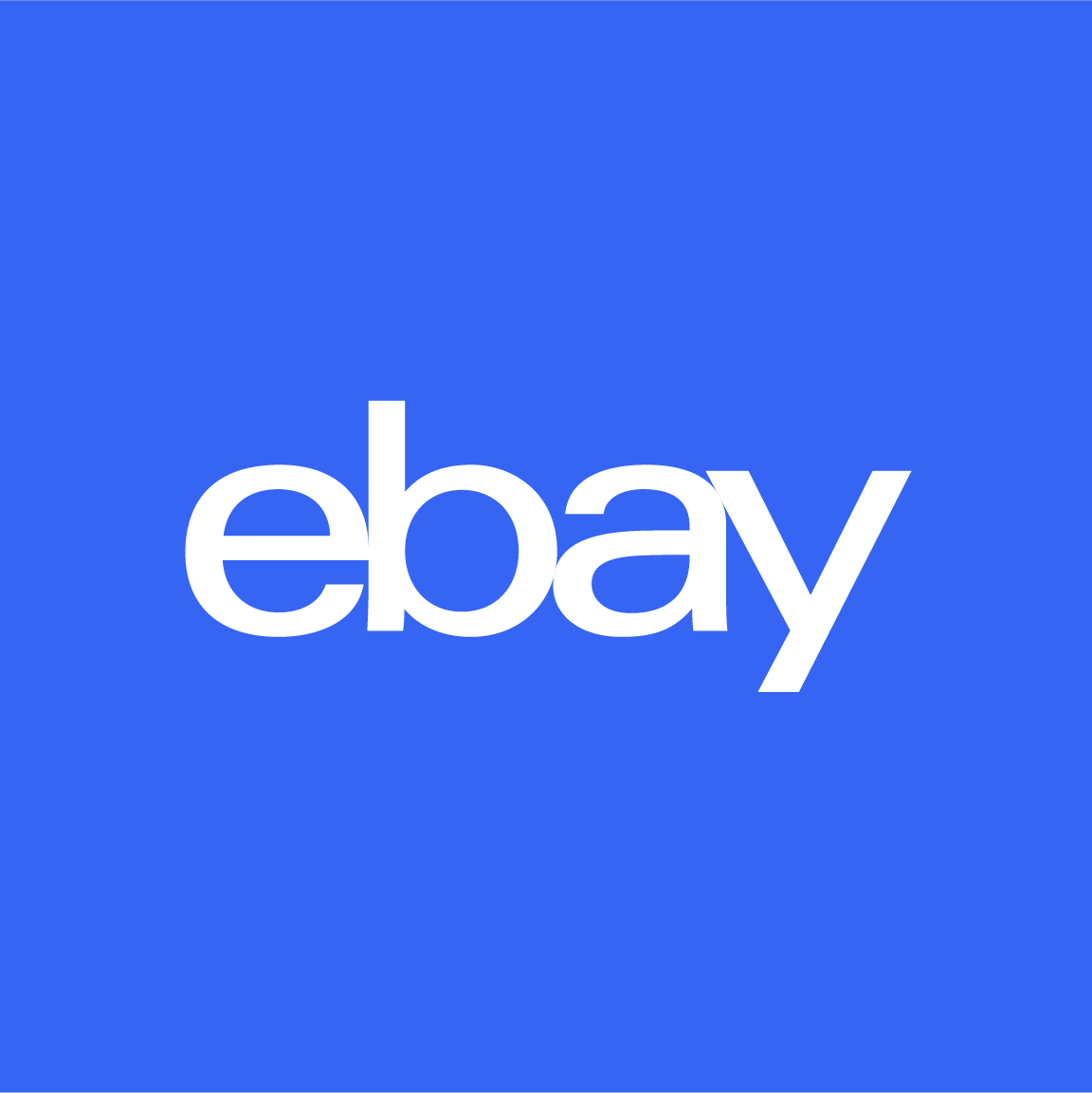 Five Ways To Sell Your Unwanted Stuff On Ebay FAST
As we head into spring, many people want to declutter their homes to make some space for new things and also to give their homes a new lease of life. After all, the winter often means we stay at home more often, and stuff can accumulate over time. Decluttering your home allows you to reevaluate the things that you have in from ornaments to the clothes you have in your wardrobe. 
5 Tips For Reselling on eBay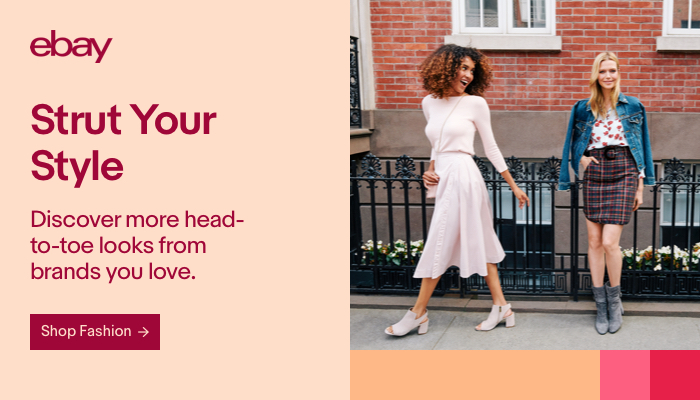 Taking some time to figure out what you love, what you need and want in your home will help you decide what to keep and what needs to go. But often, the things you are getting rid of still have some value, and many people may still be able to use the item in some way. Selling on eBay has been one of the most common methods to sell unwanted things online for many years now. However, getting the best price is proving to be more difficult. With that in mind, here are five ways you sell your unwanted stuff on eBay fast. 
Take advantage of low listing fees
When selling on eBay, you have to remember there is a fee for doing so. eBay charges the seller, and so cost that into the price you want to sell your item for is important. However, there are ways you can reduce this. Here are two ways you can take advantage of low listing fees on eBay. 
Maximum fees where you can save on big-ticket sales
On eBay, you will usually have to pay a 10% fee of the total price your item sells for, and in some cases, for things that will sell for quite a lot, this can be a costly fee to incur. However, most weekends eBay will offer a maximum cost fee which is usually significantly lower than the average 10% cost. You do need to opt into the deal when you get the email or notification, and it will only apply to listings made within a set period of time, but this can reduce the costs for selling on eBay overall. 
Free listings 
You might be charged for listing your item in some cases, but many accounts qualify for free listings now. You may only get a certain amount of free listings, though, so check your account to ensure that you have enough. If not, you could always ask eBay to increase your limit.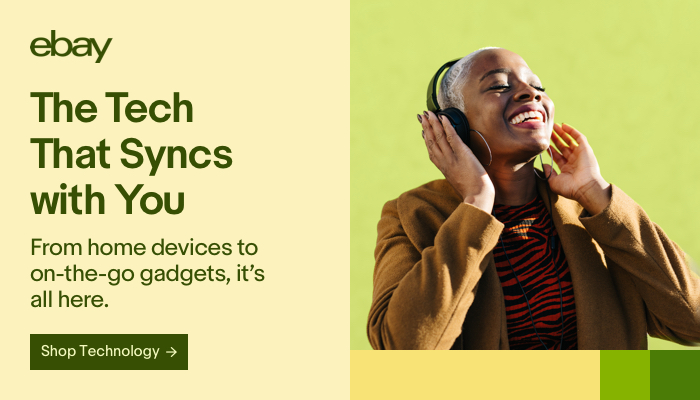 Take great pictures 
The next thing to think about would be the pictures. Many people are drawn to something they want to buy simply by what it looks like, and often the images are what someone looks at first. So make sure you take great pictures of your items. Here are a few pointers to consider when taking yours. 
Bright and natural light 
The first thing to do would be to take your pictures in bright and natural light. This will give you the best possible chance to showcase your item in a good way. Even if you don't have time to list your item during the day entirely, still take the pictures with the light and then go back to your listing when you have the time to complete it. 
Take as many pictures as you can
Make sure you take as many pictures as you can. Think about different angles, show labels or markings, and make sure you take photos of any damage or issues to be fully transparent with your listing. This also can protect you in the future if your buyer raises any issues or complaints. 
Present your items in the best possible way
Last of all, present your items in the best possible way. Uncluttered and clear pictures do the best.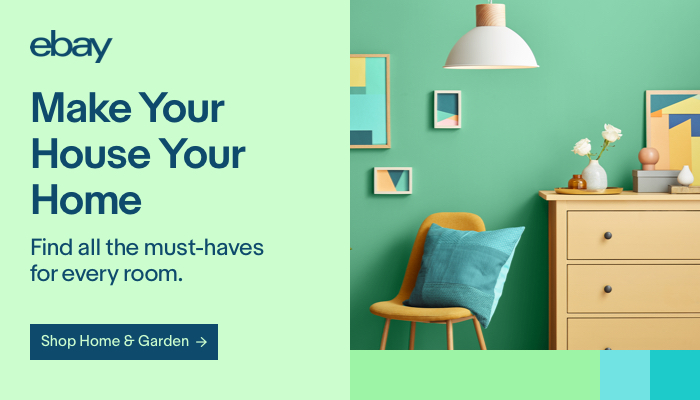 Describe your items as best you can
Pictures are one thing, but they are not the whole story when it comes to your listing, so make sure you use the description box to your full advantage. The more you put in there, the better your listing will be. 
List any issues or damage 
Not all items that you sell on eBay will be in perfect condition. But it is still worth trying to sell them online, and so if you know there are faults, issues, or damage, make sure you list them in detail in the description box. This not only helps your listing to be transparent, but it will also give you the best possible protection should your buyer have any complaints. 
Describe the item in detail
The description of your item is essential, so use the box to describe all of the details. The colours, the condition, and even how you plan to post the item. 
Offer the opportunity to communicate
Open up communication lines by inviting the buyer to ask you any questions that you may not have covered or answered in the description. This opens up the communication and could potentially help you make a sale. 
Research what you want to sell
Before you list your items, take some time to do some research. Not all of us will know what something is worth, albeit we may have an idea of what we would like. Research can help you to make the best ad when it comes to your item. Here are two things you can do on the eBay website. 
Look at what has sold in the past
On eBay, you can see what has sold in the past simply by changing the settings on your search results. Take some time to look at past sole items, as this can give you an idea of what you may be able to ask for your item. 
What is currently for sale?
Another great tip is to look at what is currently for sale to be competitive with your pricing. 
Figure out the best possible listing 
Make sure you choose the correct listing to get you the best possible price. Sometimes things do better as an auction, but be mindful that you can have an auction running for one, three, and seven days, so it might be worth trying a few different options. A fixed price listing can often do well. Finally, job lots can often build some interest and enable you to get a reasonable price and declutter a few things in one go. 
Let's hope these tips help you when it comes to selling unwanted stuff on eBay.