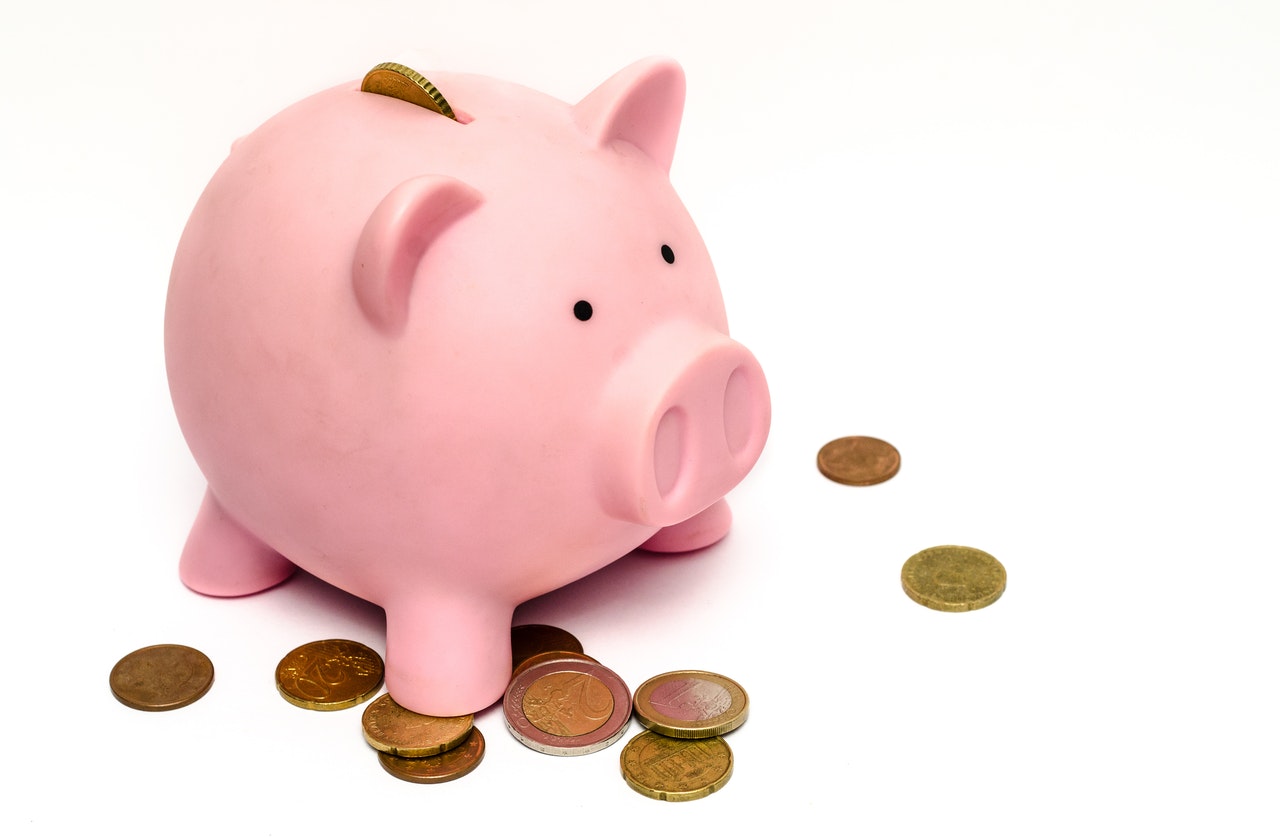 Money-Saving Tips For Entrepreneurs
Running a business requires careful planning and budgeting. Businesses traditionally have a lot of outgoings, and reducing expenses can have a dramatic impact on profit margins. In this guide, we'll discuss some effective money-saving tips for entrepreneurs.
Investing in technology
Technology has the power to save businesses a huge amount of time and money. With modern technology, you can increase efficiency, reduce labour costs and boost productivity and output. Every company is different and one business may have very different requirements in terms of technology and equipment from another. Analyse potential investment options, compare prices and evaluate benefits and focus on purchases that will drive your business forward while lowering expenses. From innovative software like WMS solutions and machinery that manufactures products rapidly to new computers and tools that help you automate repetitive, time-consuming tasks, there are all kinds of different technological updates and upgrades that could give your business an edge. If you're unsure what to buy or where to find the best deals, seek expert advice and monitor your competitors closely.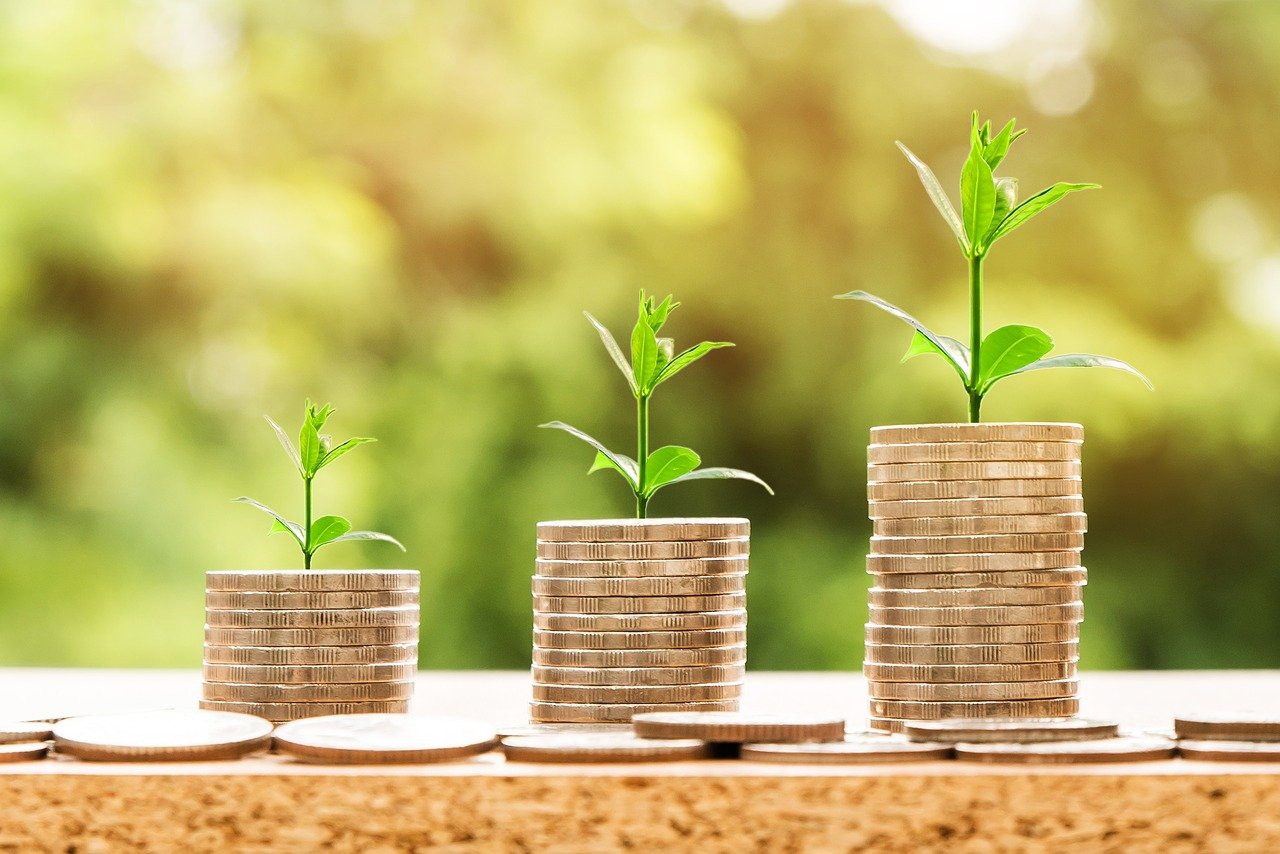 Flexible staffing solutions
For many business owners, staff wages account for a significant chunk of their annual outgoings. Every company needs staff, but often, it is possible to save money by exploring different staffing structures and considering flexible solutions. It is particularly beneficial to adopt a flexible approach to hiring if you run a seasonal business. If you make most of your money in the run-up to Christmas, for example, you probably don't need full-time employees working throughout the year. Offer short-term contracts during busy periods to cope with the surge in demand and save money during quiet spells. It is also wise to consider outsourcing as an alternative to hiring employees. Many businesses outsource tasks and services such as IT support, digital marketing, professional cleaning and accounting to gain access to skills they don't have in-house.
Negotiating and shopping around
One of the simplest and most effective ways to lower expenses when running a business is to negotiate and shop around. If you work with suppliers, or you buy products or ingredients in bulk, be prepared to negotiate to try and ensure you get the best offers. Shop around for supplies, as well as outgoings such as business insurance and broadband. You might be surprised at how much you could save if you swap providers rather than automatically renewing your insurance policy. You can use the Internet to find the best deals in seconds. If you have multiple outgoings every month, even a small saving on each payment will make a difference. 
Balancing the books can be challenging when you run a business. It is always beneficial to try to increase sales but to boost profits, you also need to keep a close eye on your expenses and outgoings. If you're on a mission to save money and make your business more cost-effective, hopefully, these tips will come in handy. Use technology to save time, energy and money, explore different staffing options to lower wage bills and always negotiate and shop around before buying supplies or signing contracts.