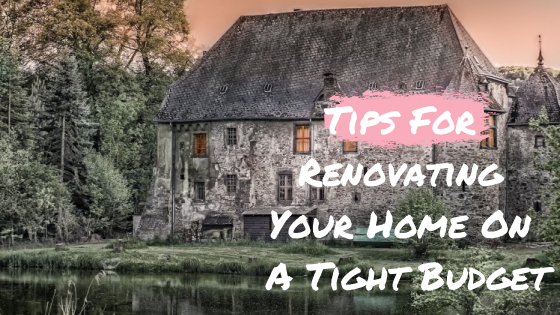 Tips For Renovating Your Home On A Tight Budget
Whether you're a first-time home buyer on a tight budget or you're looking for a nice profit from your home flipping investment, you'll want to be frugal in your home renovation. This doesn't mean you should cut corners, as shoddy work will only lead to heftier expenses down the road. But there's plenty of ways to get the job done right without breaking the bank.
Smart investments in the right places
While personal preference should be a factor in your renovations, also consider the types of renovations that'll break even (or get close to breaking even) after selling in the future. For instance, selling profits only cover approximately 57% of the costs of adding in a new bathroom—so you'll be losing money on that type of project. However, hardwood floor refinishing recovers about 100% of the cost.
If the purpose of renovating is to ultimately flip the home and sell for a profit, you'll have to take this into consideration. Stay away from projects like bathroom renovations, kitchen upgrades, window updates, and closet renovations and consider roofing updates, insulation upgrades, and new flooring—all of which have significant returns on investment.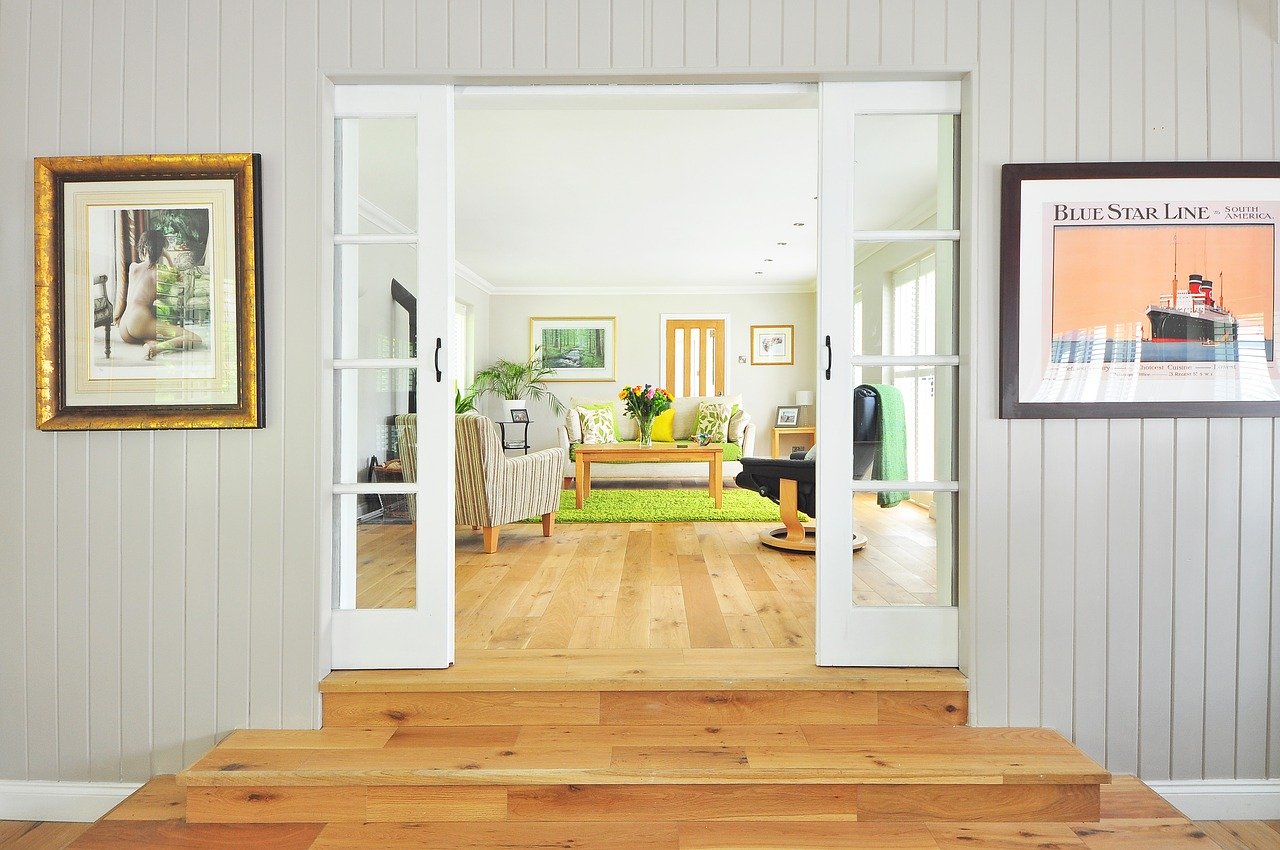 DIY or go pro? 
While it's smart to choose a professional in some renovation projects, there's plenty you can take on yourself. For instance, adding a new coat of paint on the walls might be time consuming, but it's a rather simple job that'll save you tons by taking on the project yourself. 
Not sure when to go pro and when to do it yourself? Follow this rule of thumb: if it needs a permit, hire a professional. When a project requires a permit, that means there are plenty of violations that could be found in your eventual home inspection. In addition, you'll need to take a good look at your own skill set. For some, swapping out a bathroom sink faucet may be easy, but (if you don't know what you're doing) it's better to pay money for a professional now than face plumbing disasters in the future. Find a happy balance between the jobs you can tackle yourself and those that need a little outside help.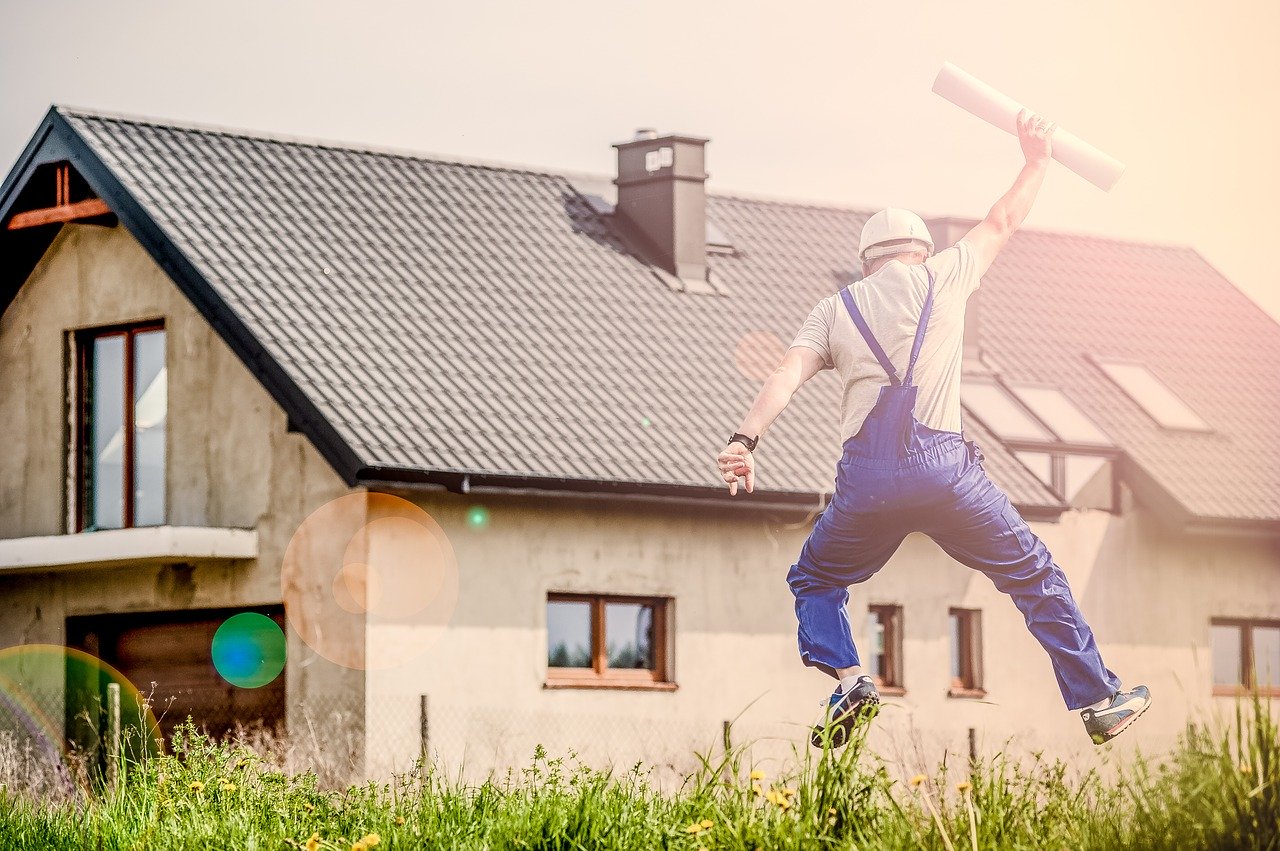 Finding a contractor 
We know; we know. Home contractors run a shady game. You might worry they'll take your money and run, consistently miss deadlines, or outrageously outspend your budget. But there are trustworthy contractors out there too… if you know where to look. 
Real estate agents are constantly networking with local contractors. If a contractor has a relationship with your real estate agent, they'll want to maintain it and, therefore, will be much more trustworthy with you. It's also helpful to reach out to family and friends who've recently completed projects. When it comes to contractors, the referral game is key. 
While your home's renovation will require a good chunk of cash, it doesn't have to break the bank. As long as you follow these tips for saving some money in the process, your home renovation should be smooth sailing!
this is a collaborative post